Mediteraneo
Ángel Fernández Pérez to join Limoges Handball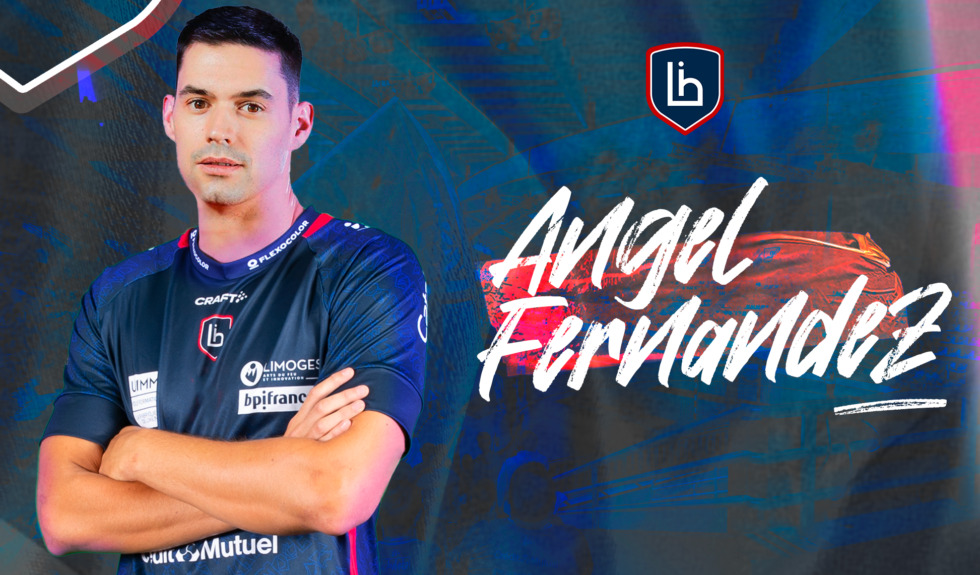 Limoges Handball is pleased to announce the signing of Spanish international Ángel Fernández Pérez for the next two seasons.
The contours of Alberto Entrerrios' squad for the 2022-2023 season are increasingly taking shape and the name of the current Barça player, who passed through Kielce and La Rioja, will be added to the list of players who will make up the Limougeaud collective from next season.
From his CB Cantabria debut in Santander, the region where he is from, to the Hispanos tunic he has worn since 2015 with two European championship titles in 2018 and 2020 , a new stage stands for the player of 33 years old, very recent finalist of the last Euro in Hungary, with a good line of stats (24/28 in shooting, 86% success).
I  am very happy to join Limoges, it's a big challenge for me. I want to join a very competitive championship among the best in the world and in a country in which I want to live and discover the culture. Motivated by the idea of ​​working with Alberto and José Manuel, to give a new impetus to the club and make sure to place it as high as possible sportingly. I will give the best of myself to allow LH to place itself among the best French clubs. – said Fernandez.