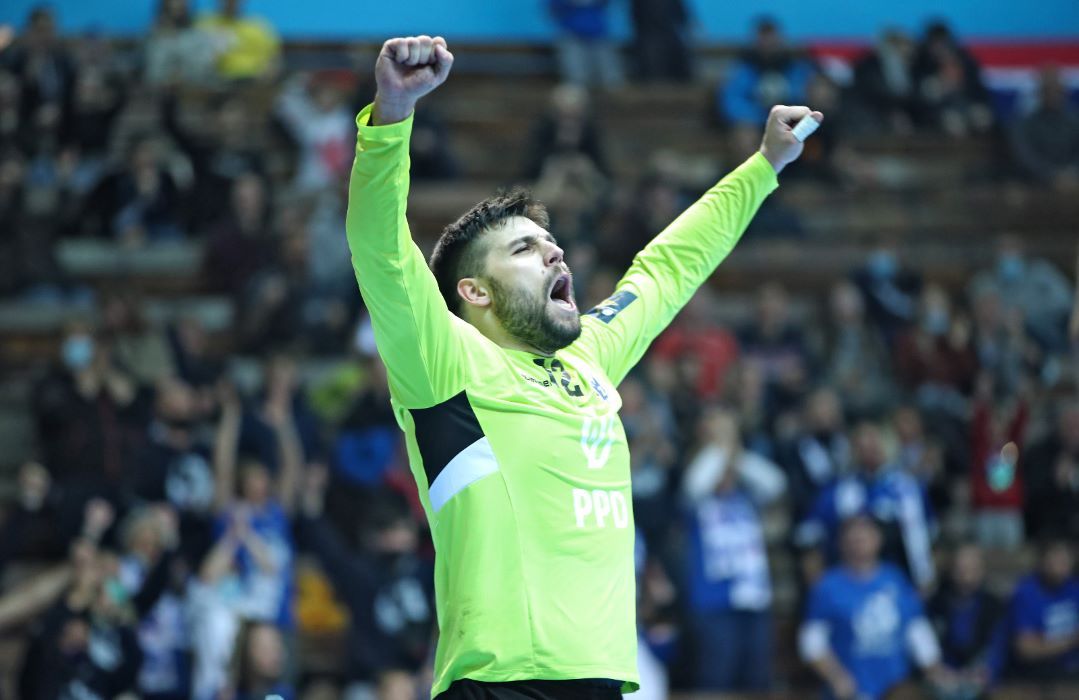 One of the most ambitious project in French handball, team of Limoges, will have new goalkeeper in the upcoming  season.
Croatian national team goalie Dino Slavic will leave RK PPD Zagreb after two years at the end of the season and join French team.
Limoges is led by Spanish coach Alberto Entrerrios.
The 31-years old Slavic played at BM Ademar Leon between 2018 and 2021 after he moved to Zagreb.