Beach Handball WCh 2016: The MVP award goes to Camila and Ivan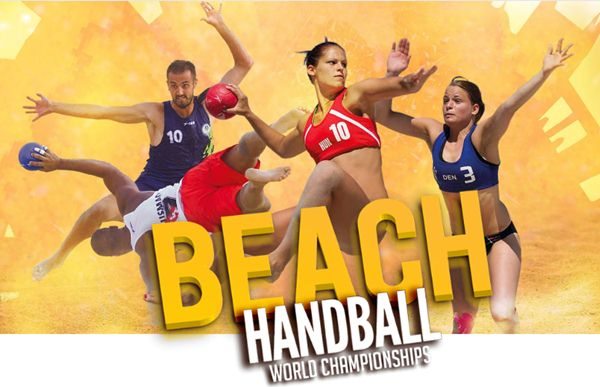 Last week was excelent occasion for all Beach Handball lovers to enjoy in fantastic matches live streamed from Margitsiget in Budapest. Beach Handball eorld Championship was held in Hungary and for sure mostly of spectatores had their favourite group of players. However, representatives of all teams and jury decided which of nominated players will be elected to form part of "All star" team of WCH.
In female competition, that honour goes to: Regina Gulbrandsen (NOR, GK), Raquel Cano (ESP, right wing), Nathalie Sena (BRA, left wing), Renata Santiago (BRA, pivot), Renata Csiki (HUN, specialist) and to best defender Maria Luisa Garcia (ESP).
Male "all star" team members are: Mohsin Yafai (QAT, GK), Nailson amaral (BRA, rght wing), Ivan Juric (CRO, left wing), Attila Kun (HUN, pivot), Bruno Oliveira (BRA, specialist) and best defender Hagi Ture (ESP). Fair play team award won Norway in female competition and Spain in male. Best scorrers are Fruzsina Kretz (HUN) with 99 pts and Anis Zuaoui (QAT) with 126 pts.
MVP awards goes to Brasil and Croatia, to Camila Souza and captain of fantastic Croatian team Ivan Juric!
X.Q