BLOG: Where have you been last two years?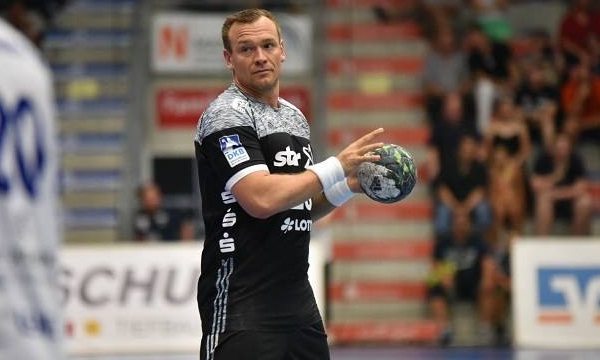 "Christian Zeitz is back". The second part of the title could be logical "Hungarian fans can't believe". The 36-years old quiet German who came on the banks of Balaton in summer 2014, was one of the first signs that German THW Kiel will lose domination in European handball. However, few months after it, that decision looked as a good thing – German champions let their legend to make even better contract in 34th year with the team for which success and kind of prestigious was to take players from the biggest rival in that moment in European handball.
However, Veszprem didn't reinforce squad with Zeitz who was "like a bomb" in past years providing many unforgetable moments to the Kiel fans' army. No. That was a player who was struggling to find a form, health, balance, but the most – himself, for the first time abroad in his life. For two seasons in red t-shirt of Hungarian team, Zeitz netted 40 goals at VELUX EHF Champions League.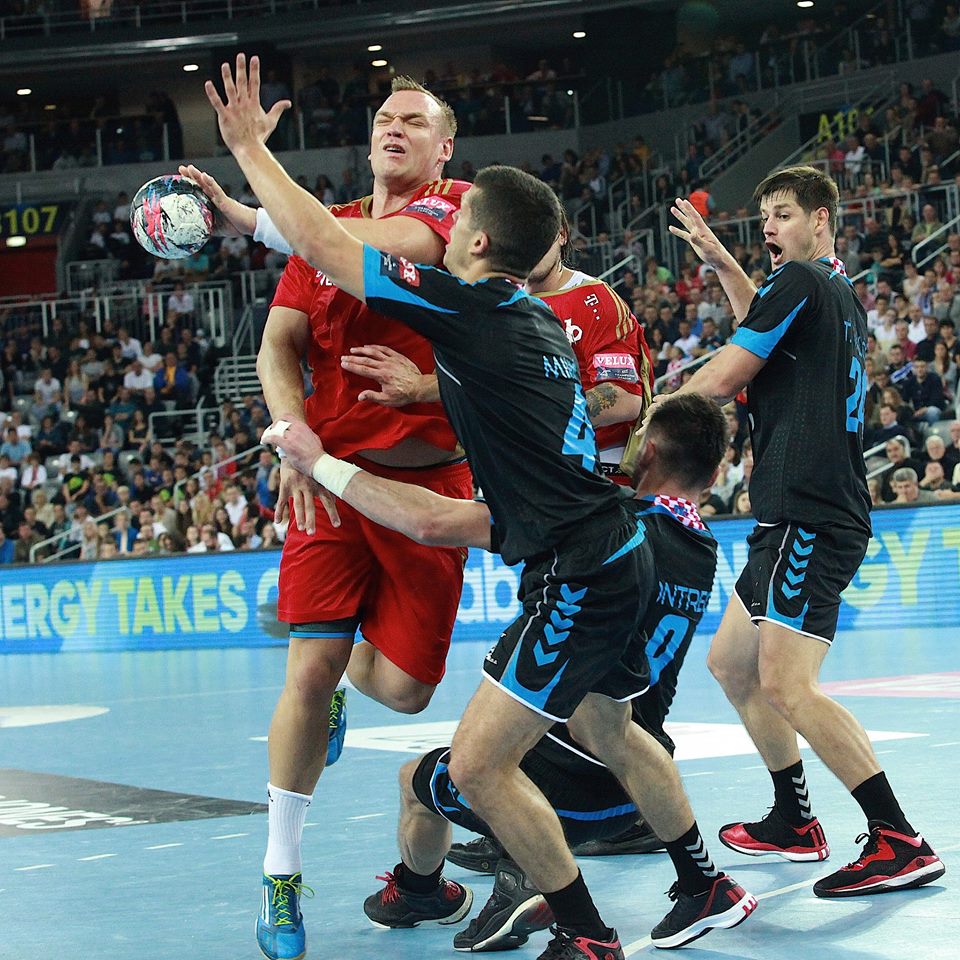 First season was solid, but with poor  VELUX EHF Champions League Final4, where it was expected much more from the player od such an experience. Injury prevented him to give more in the second season, but despite that, it was obvious that three times EHF Champions League winners didn't find himself in Hungary. That was one of the worst deals in the history of Veszprem.
Surprisingly, THW Kiel signed Zeitz as third option on right back position for upcoming season. Nothing new from "Zebras", which transfer politics in recent few years is guilty why they aren't at the TOP, in Germany or at EHF Champions League. With Vujin (32) and Weinhold (30) it was interesting to see, when and how will Gislason use Zeitz, but "Sparkassen Arena"  awoke in him the "old Christian".
His four goals, cold-blooded face, everything was the same, but only in Kiel. He is back.