BOOM! Melvyn Richardson to Barca Lassa!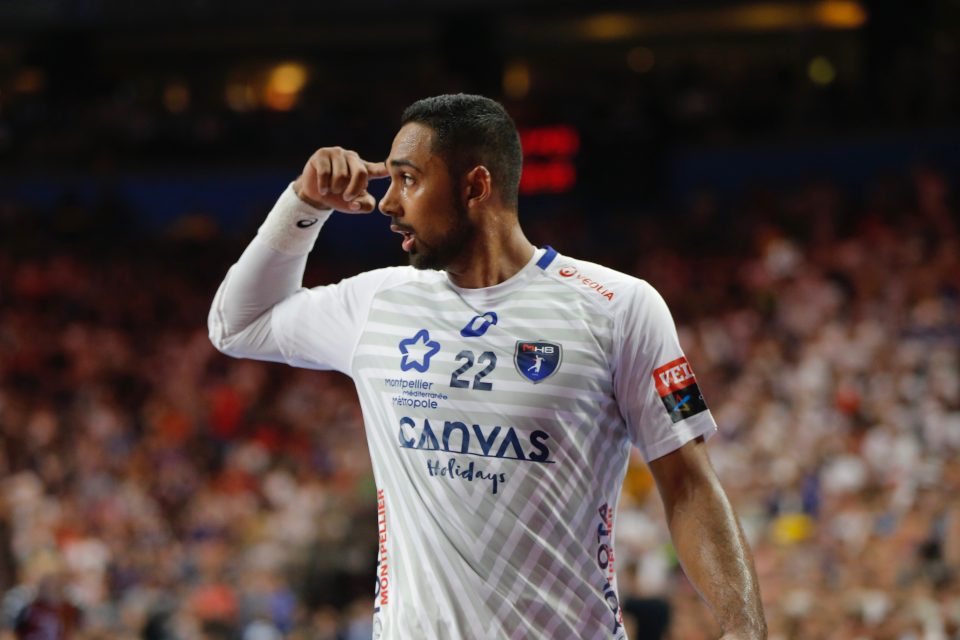 According to several sources, the 23-years old French right back Melvyn Richardson will join Spanish champions Barca Lassa at the end of season 2020/2021.
One of the heroes of the French Montpellier success, winning the EHF Champions League trophy in 2018, will make further step in his professional career, where he will have a chance to repeat the biggest results and become one of the world's best on his position.
Currently, right back position in Barcelona is covered by Dika Mem and Jure Dolenec.