Copa del Rey F4: Barcelona and Atletico Madrid will meet in the semi-finals!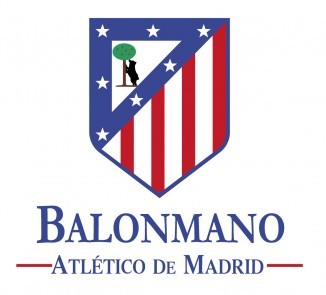 The semi-finals of the 38th Copa del Rey have been determined. FC Barcelona will take on Atletico Madrid, this coming very shortly after two breathtaking games between these two teams in the Champions League. The game will take place on 3rd of May (19:00), while the second semi-final will see La Rioja taking on Puerto Sagunto (21:30).
The final is scheduled the following day, May 4th at 18:30.