David Davis about Veszprem: You want to play? Show me that you want to play…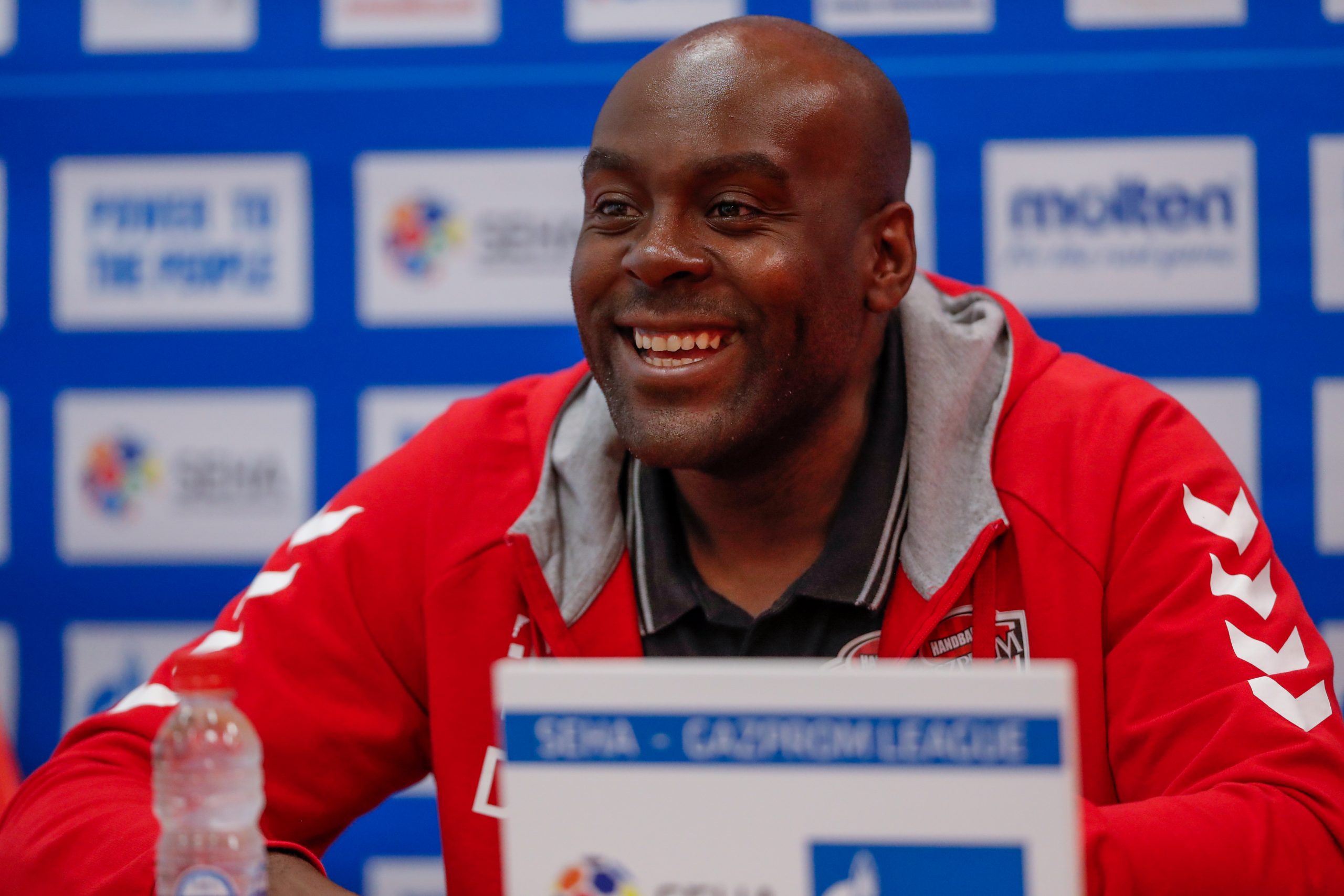 Telekom Veszprem coach David Davis talks with Serbian journalist Zika Bogdanovic for Balkan-Handball.com & Handball-Planet.com project #DOHANDBALL #handball2thepeople about the start of the crucial part of the season at SEHA Gazprom League, EHF Champions League and Hungarian championship, his friendship with PSG coach Raul Gonzales and news that Serbian Handball Federation is interested to see him on the national team bench.
What Davis had to say, you can see or listen in 11-minutes interview.
Enjoy…