Balkan
David Davis is the new head coach of HC Vardar Skopje!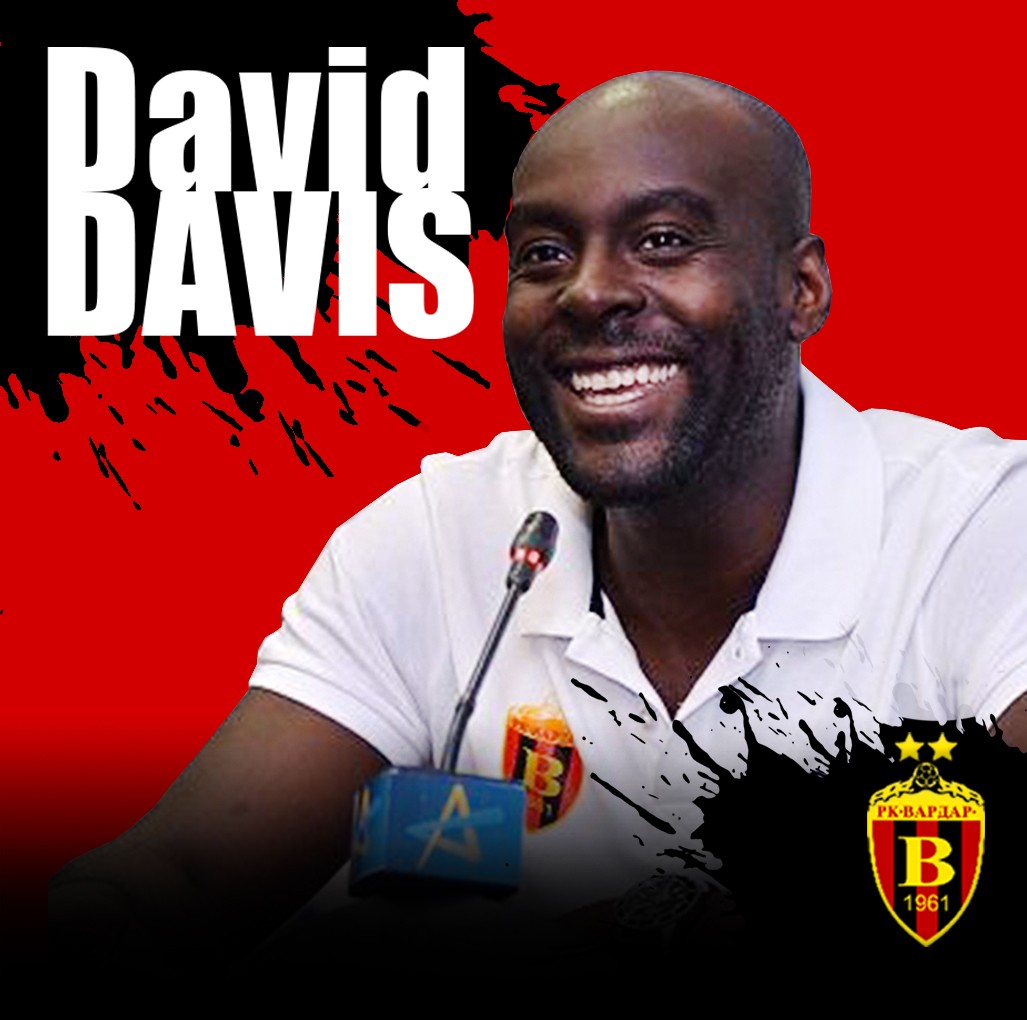 After departure with Veselin Vujovic two weeks ago, HC Vardar 1961 appointed David Davis as the new head coach of the team!
The place of Veselin Vujovic , who left the club, was taken by 45-year-old Spaniard David Davis . He returned to Vardar after more than three years. From 2014 to 2018, Davis was at the headquarters of the North Macedonian club as an assistant to Raul Gonzalez , and at one time was also the coach of the women's team.
The contract with Davis is calculated until the end of the season. Then the specialist and the club's management will discuss the continuation of cooperation.