Decisive week for Women's EHF EURO 2020?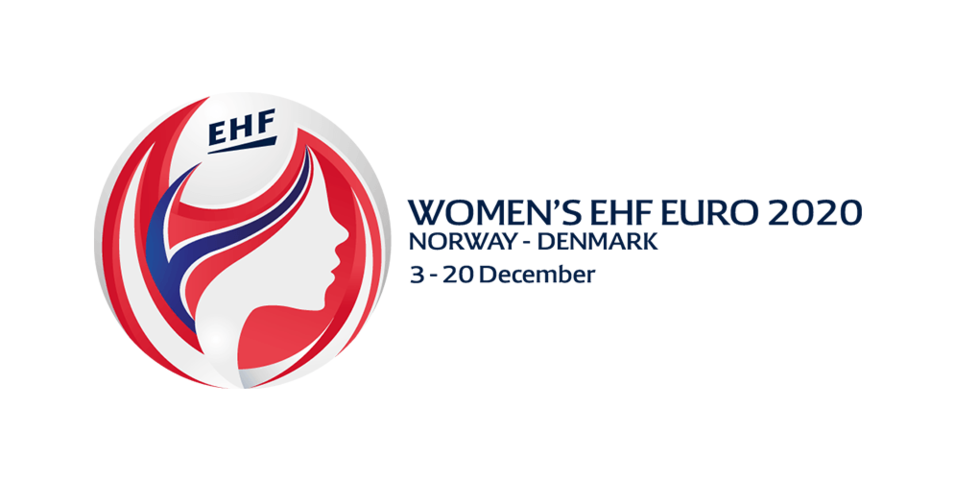 The chairman of Danish handball Federation, Per Bertelsen, once again, stated that Women's EHF EURO 2020 planned for December 3-20 2020, is in danger.
The European Handball Federation, EHF, has granted 'an extraordinary subsidy' of almost 4.5 million kroner to share for Norway and Denmark.
– It can not cover at all what we will be missing, says Per Bertelsen to TV 2 SPORT.
– We sit and hope every single day forever that they report something. But it's a bit like the Danish government has not found out that September is here very soon, says Per Bertelsen, referring to the fact that i.a. hotel cancellation deadlines expire early next month.