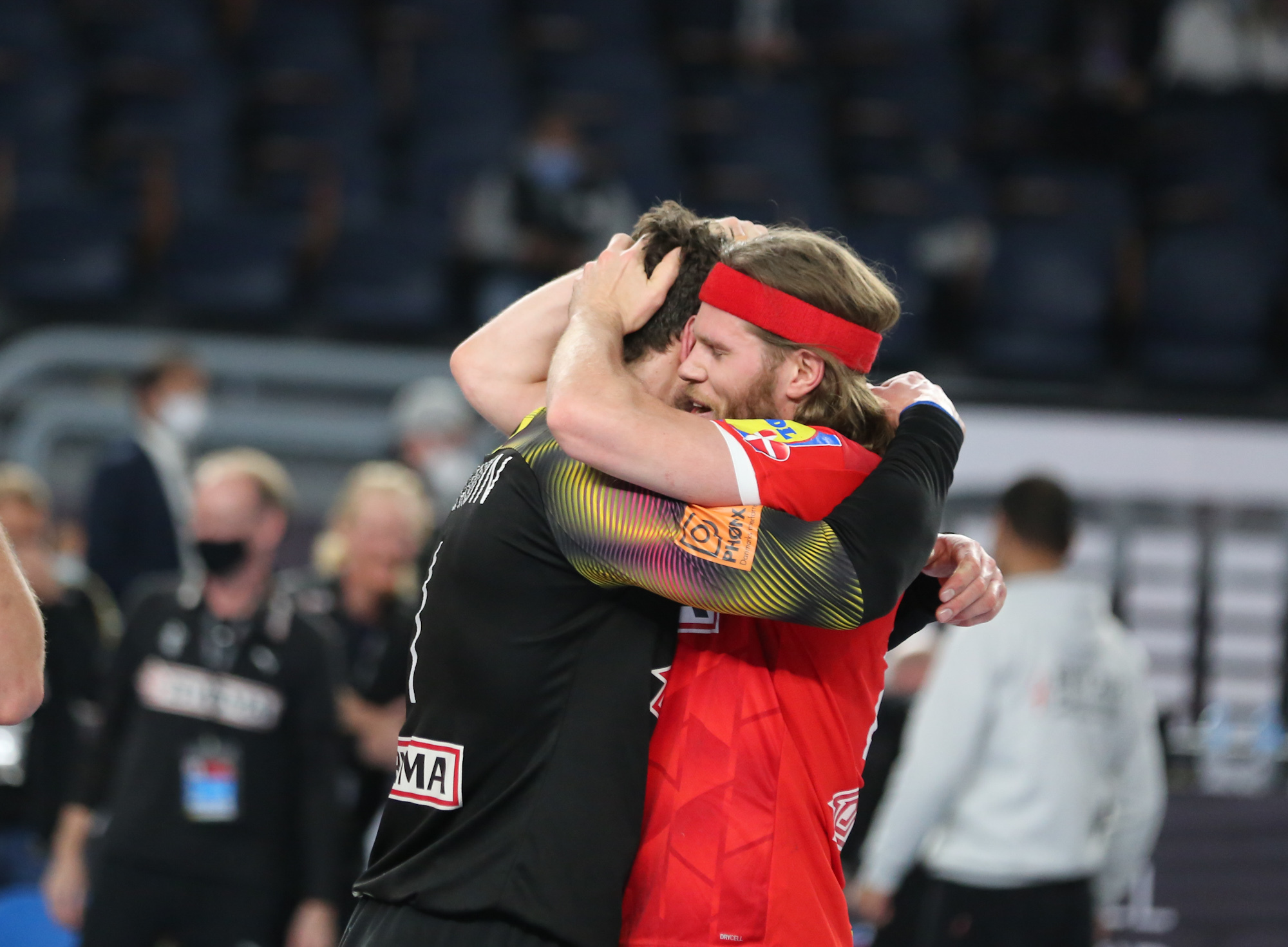 The reigning world champions Denmark had a tough rival in Croatia, but at the end Nikolaj Jakobsen boys kept the control over the results until the final whistle at MVM Dome in Budapest – 27:25 (12:11).
After surprising defeat against Montenegro, significant improvement has been visible in Croatian performance supported by thousands of fans but it wasn't enough for a surprise.
Croatia stayed out of the semi-final for the second time since 2002.
Denmark – Croatia 27-25 (12-11)
Denmark : Mikkel Hansen 8, Emil Jakobsen 6, Mathias Gidsel 5,  Rasmus Lauge Schmidt 4, Magnus Saugstrup 2, Lasse Svan 1, Simon Hald Jensen 1.
Croatia : Marino Maric 8, Tin Lucic 4, Ivan Martinoic 3, Ivan Cupic 3, Mateo Maras 2, Marin Jelinic 2, Luka Cindric 2, Filip Glavas 1.
STANDING:
1.

Denmark

3
3
0
0
85:70
6
2.

France

3
2
0
1
82:75
4
3.

Iceland

3
2
0
1
82:77
4
4.

Netherlands

3
1
0
2
86:93
2
5.

Montenegro

3
1
0
2
83:90
2
6.

Croatia

3
0
0
3
73:86
0