Denmark and Pytlick go separate ways!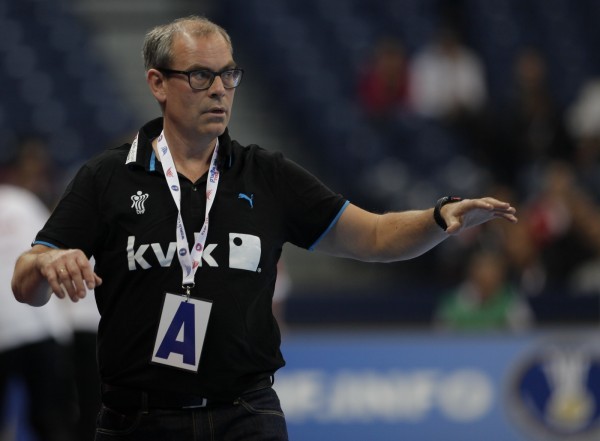 Denmark is looking for a new-head coach in a year in which this country will organise the 2015 World Women's Championship! Danish Handball Federation announced the end of cooperation with Jan Pytlick by mutual agreement. Danish management was obviously dissapointed due missing semi-final at Women's EHF EURO 2014 in Croatia and Hungary. Danish girls played there some good matches, but lost two clashes with later semi-finalists, Norway and Spain.
Pytlick's girls finished the fourth in their group, the eighth at final placement.
A year before, Denmark won the bronze medal at WCh 2013 in Serbia, but even after that success, some problems in the team became media story…