Qatar 2015 preview: Russia beat Serbia – Slovenia too strong for Africans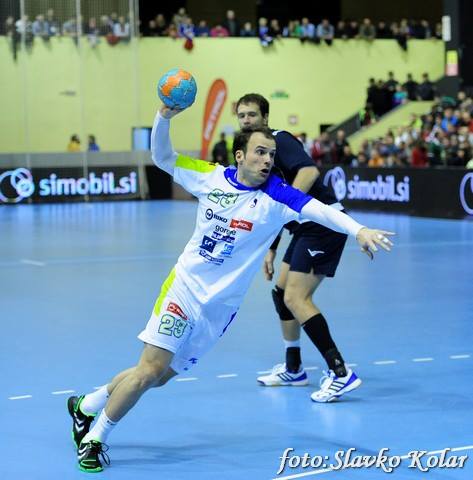 Many friendly matches have been played on Sunday, only three weeks before the official start of the 24th World Handball Championship in Qatar. The highest number of goals saw the fans in Skopje, where Macedonia beat Israel 39:37 in a real shoot and run encounter.
Russia beat Serbia 37:30 in the Day 2 of friendly tournament in Doha, Qatar, where both teams had a chance to test one of the venues, which will be used for Qatar 2015 – Duhail hall. After levelled first half (19:19), Russia put all the efforts to break resistance of rejuvenated Serbian squad, which came to Doha without most ofthe stars like Ilić, Vujin, Stanić, etc…
Once again Slovenia scored 34 goals, and once again, they have played against the African outfit. After Egypt (34:20), team led by head-coach Boris Denić hadn't rival on necessary level for a serious match. Algeria 34:21 was easily defeated after the first 30 minutes (17:10).
In the last match of the tournament in Celje, Egypt outplayed Saudi Arabia 28:23.
In the first matches of Christmas Cup, Poland beat Slovakia 28:20 at home court, while Czech Republic and Hungary played 26:26.