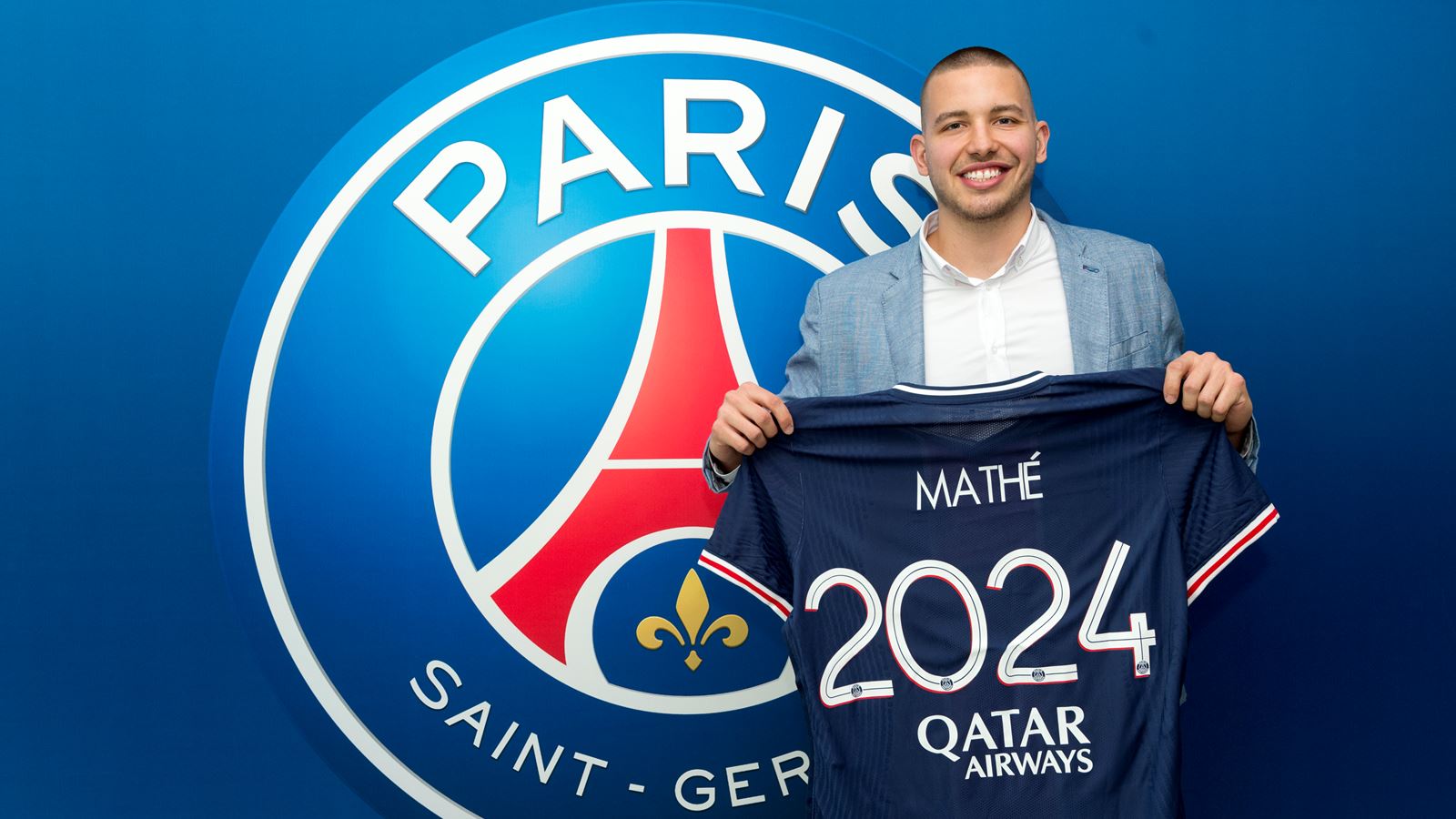 Hungarian right back Dominik Mathe has suffered tough knee injury during match of his Elverum against THW Kiel (30:31) on Wednesday.
The future player of PSG Handball will be out for 12 months after surgery, which will prolong his debut in the jersey of the French champions.
Mathe's start of year 2022 is complete nightmare after he was a part of national team squad who ended competition as a host of the Men's EHF EURO 2022 after Preliminary Round in front of 20.000 domestic fans in Budapest.