Draw for TWG 2017 held in Wroclaw last weekend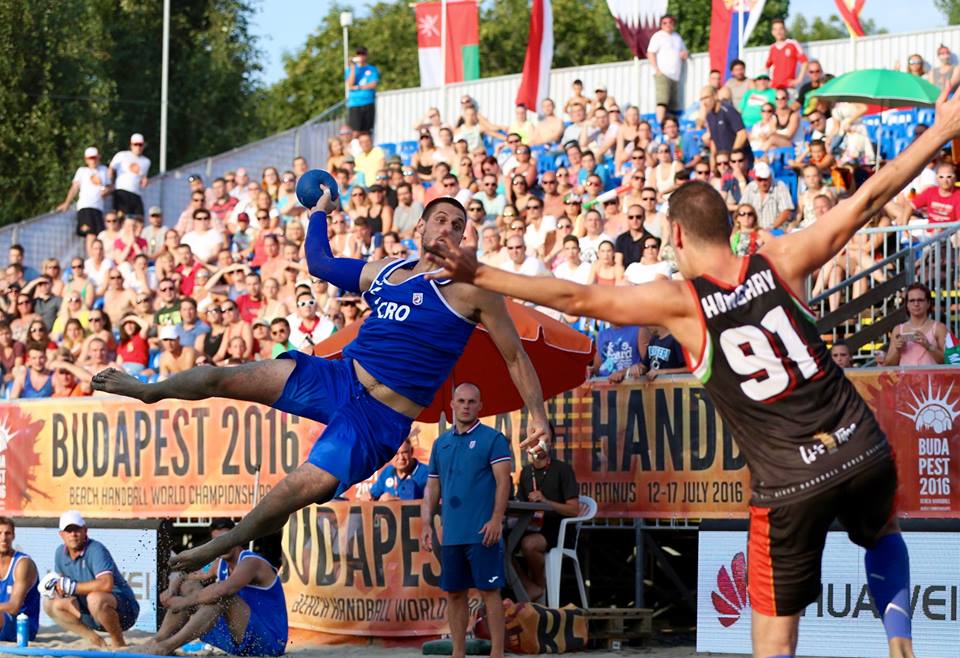 Wroclaw will host World Games 2017 in the last days of July. Because of that, Polish city was natural scenario for the draw for this important multisport competition whit Beach Handball included in official programme. Eight nations in both competition arec divided into two groups of Preliminary round. After 3 matches per each team, competition will continue with knock-out semifinal stage.
Female team are divided in two groups as follows:
Group A: Spain, Norway, Argentina, Tunisia
Group B: Brasil, Chinese Taipei, Australia, Poland
Male competition:
Group A: Croatia, Hungary, Egypt, Poland
Group B: Brasil, Qatar, Uruguay, Australia
Defending champions, both, are from Brasil, while gold medals from last World championship are in the hands of Norwegian girls and guys from Croatia.