Africa
Egyptian Prime Minister focus on preparing world-class event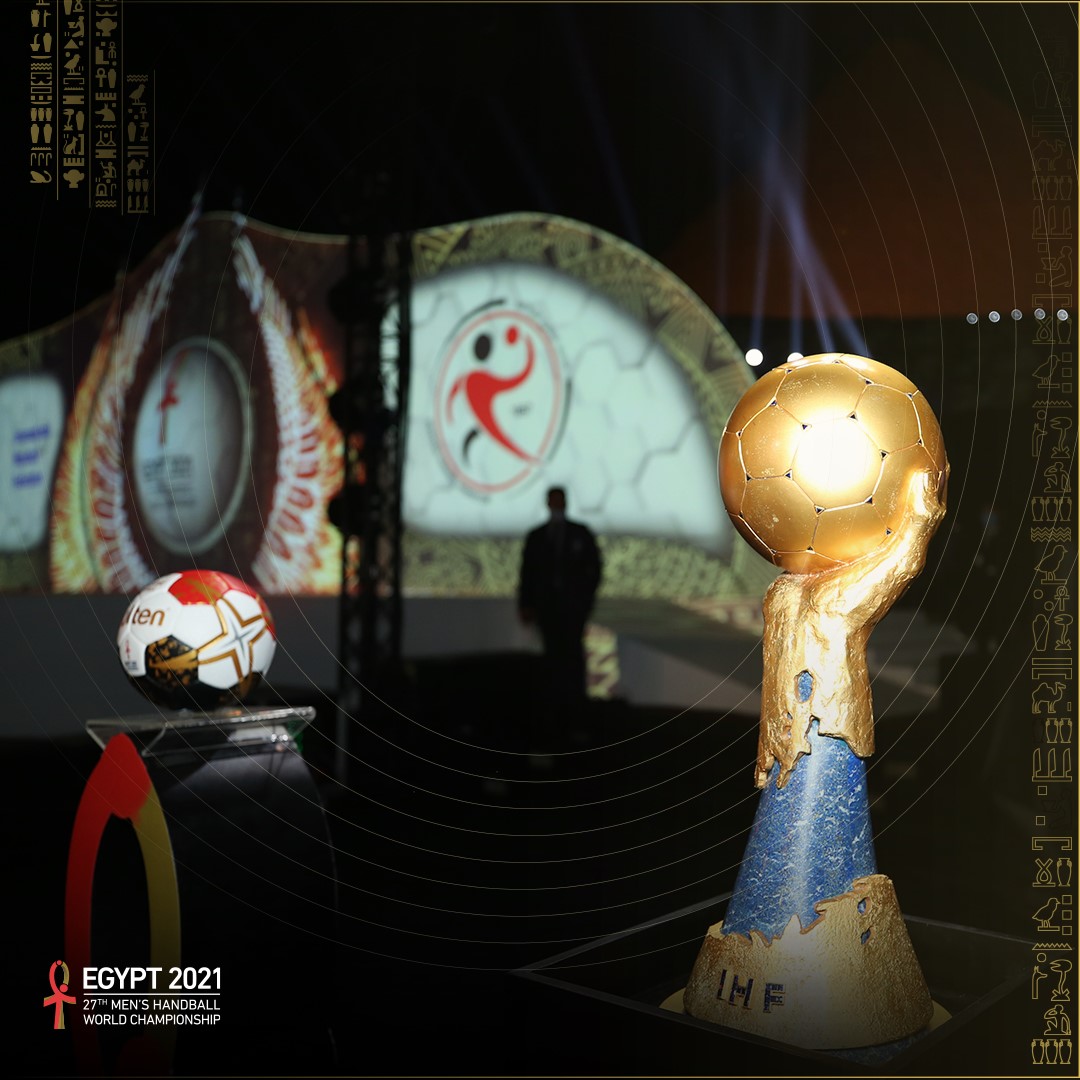 Egypt's Prime Minister Dr Moustafa Madbouly held a meeting to discuss the latest updates regarding the final readiness of the 27th IHF Men's Handball World Championship, Egypt 2021.
Addressing the participants, the Prime Minister stressed on the importance to finalise all preparations and details as it is only less than a month to go for the throw-off of the event.
The Prime Minister focused on the safety medical precautions set for all participants regarding the Covid19 pandemic, the arrival of the teams and their transportation and moves during the event among the hotels, training pitches and playing halls.
Dr Madbouly also confirmed the importance of the coordination among all ministries and authorities involved before and during the event in order to facilitate working conditions and ensure all participants are comfortable.
The Prime Minister explained that Egypt is exerting huge effort to produce a great and impeccable event. He also revealed that to produce a world-class event have cost the government huge expenditures on the infrastructure.
The Minister of Sports spoke about the preparations of the opening and closing ceremonies as well as the medical health and safety plans that will be applied during the event as well as the readiness of all venues and training halls in addition to the various scenarios planned in case of detecting any infected cases of the virus.
On the other hand, IHF President Dr Hassan Moustafa thanked Egypt's Head of State Abdel Fatah El Sisi for his continuous support to all related matters to the event. He also appreciated all efforts by all ministries and authorities involved in the organisational process of the 32-nation tournament.