IHF
IHF to provide private jets in case of airport lockdown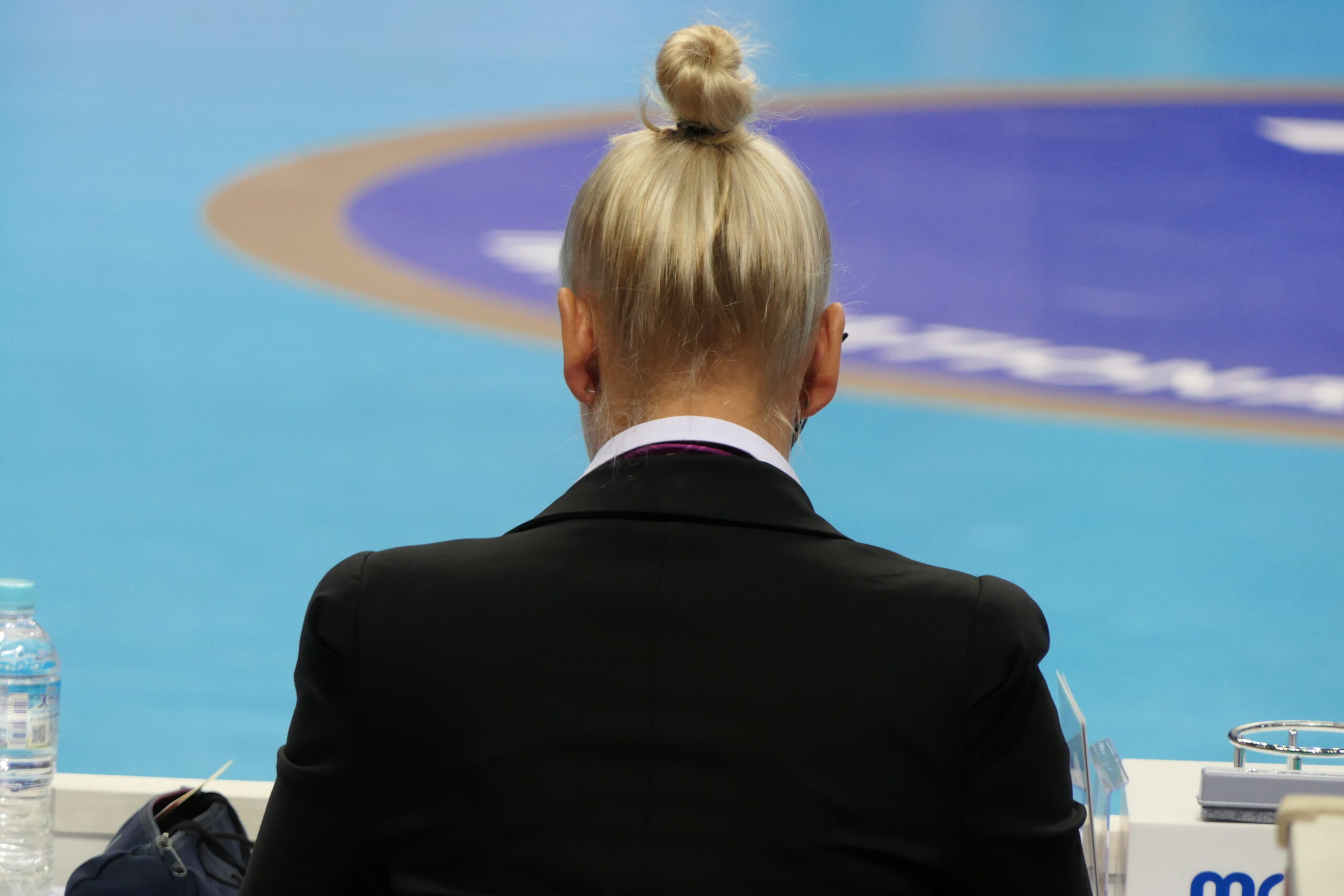 Chairman of the Organising Committee of the Men's World Handball Championship, Egypt 2021, Hesham Nasr, announced that the International Handball Federation (IHF) has a plan, in the case of an airport lockdown in any nation whose team is participating in the tournament.
"The IHF will provide private jets to take the teams to Egypt, in case of an airport lockdown in any nation due to COVID-19, according to IHF President Dr Hassan Moustafa", Nasr told Egypt 2021 website.
Egypt 2021 will be held between 13 and 31 January, with 32 teams taking part for the very first time in history.
The games will be held in Cairo International Stadium hall, New Administrative Capital hall, Borg El Arab hall, and the Dr Hassan Moustafa Sports Hall in 6th of October city.