Erick Mathe to assist Gille in French staff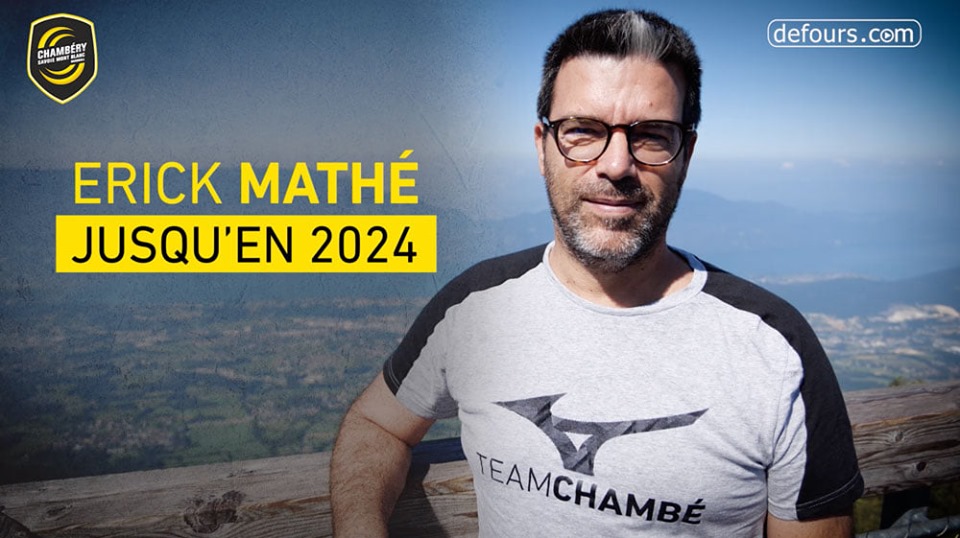 Chambery Savoie coach Erick Mathe will be the assistant of Guillaume Gille in French national team coaching staff, announced French Handball Federation.
For the physical preparation is appointed experienced expert Olivier Maurelli, who was a part of the Daniel Constantini's staff in 90's, afterwards he worked at Montpellier handball.
"With Guillaume, we tried to build a full staff for Olympic qualification, explained Philippe Bana in the Federation press release. Érick Mathé embodies dynamism, solidity and complementarity with Guillaume. Olivier Maurelli, a former professional handball player in Marseille and Montpellier, is a specialist in physical support marked in particular by his work with the French men's volleyball team".
France will host Olympic qualification's tournament in April.
Trondheim, Paris and Berlin to host last battles for Tokyo 2020