Mediteraneo
French Tokyo Olympics handball GOLD worth 65.000 EUR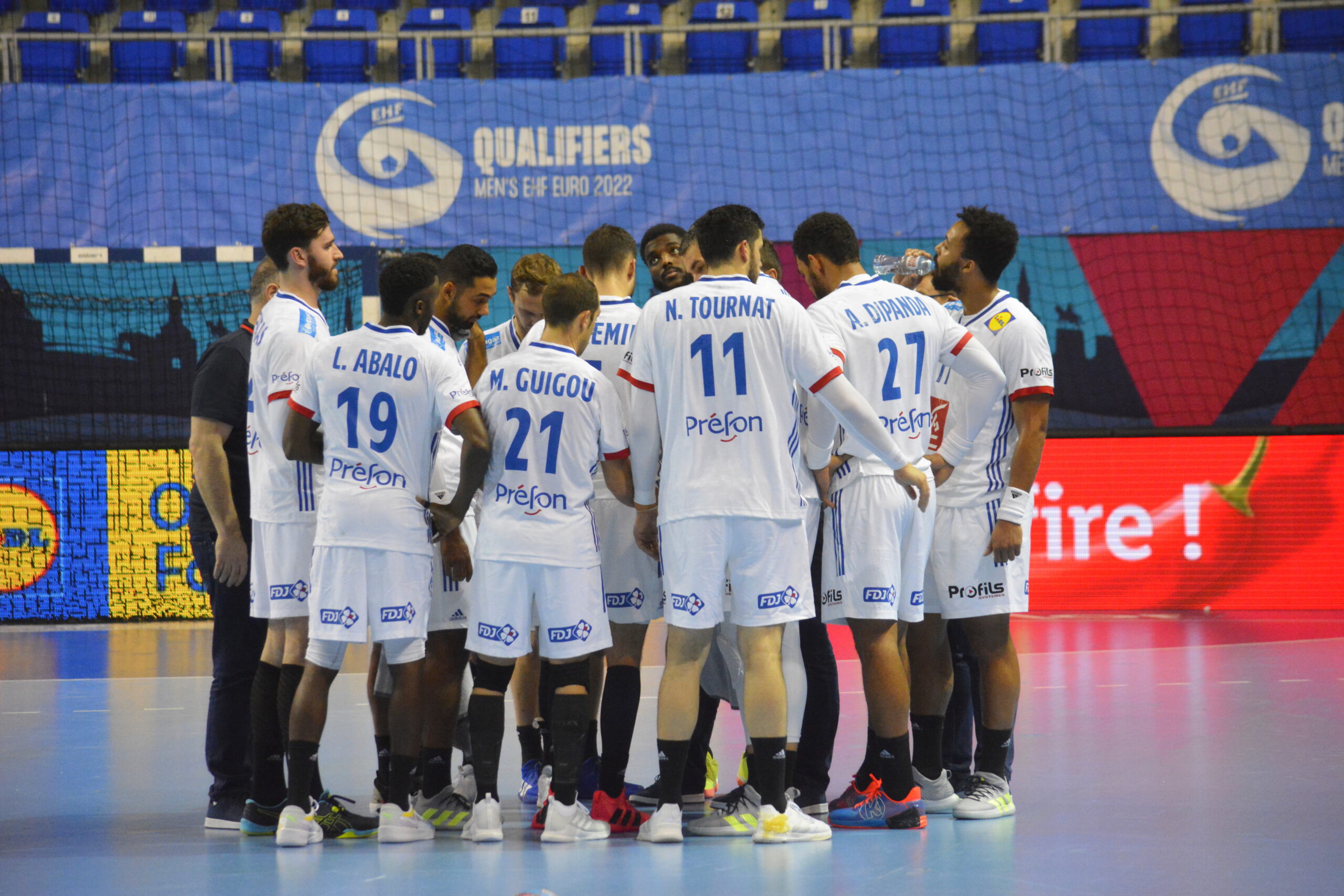 The French Minister of Education and Sports, Jean-Michel Blanquer, announced the revaluation of bonuses for future medalists of the Tokyo Olympic and Paralympic Games.
The French Olympic gold medalists will receive 65,000 euros (instead of 50,000), 25,000 for silver (instead of 20,000) and finally 15,000 for bronze (instead of 13,000 ). The bonuses are the same for Paralympic athletes. Revalued premiums because now subject to income tax, said the Minister of Sports, Roxana Maracineanu .
Decision has been announced 100 days until start of the Tokyo 2020 Olympics.
The French Handball Federation gave the their Olympic golden squads 50.000 EUR in Beijing 2008 and doubled 100.000 EUR after London 2012.