"GAME OVER SWEDEN" – Stockholm won't cheer for domestic team!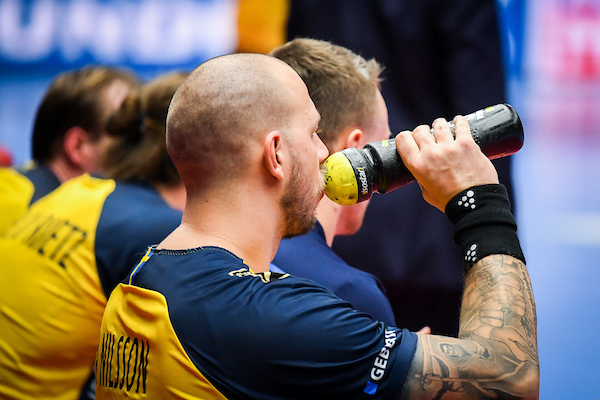 Tele 2 Arena in Stockholm won't cheer for the domestic team during the final weekend of the Men's EHF EURO 2020! Totally missed form and atmosphere in the team obviously ruined after scandal with alcohol and apologising, put Swedish team at the bottom of the Main Round table in Malmo after two rounds. Norway beat Sweden 23:20 (12:8) and put them out of the race for the semi-final.
Norway – Sweden 23-20 (12-8)
Norway : Sander Sagosen 8, Petter Overby 3, Magnus Joendal 3, Kristian Bjönsen 2, Magnus Gullerud 2, Goeran Johannessen 2, Christian O´Sullivan 1, Magnus Röd 1, Eivind Tangen 1.
Sweden: Lucas Pellas 5, Jerry Tollbring 3, Albin Lagergren 2, Jim Gottfridsson 2, Daniel Pettersson 2, Kim Ekdahl 2, Andreas Nilsson 1, Simon Jeppsson 1, Fredric Pettersson 1, Valter Chrintz 1.
STANDING:
Norway 6
Slovenia 4
Hungary 4
Iceland 2
Portugal 2
Sweden 0
Mandatory Credit © Nebojsa Tejic / kolektiff