SWE/POL 2023
Gislason annoyed about WCh 2023 schedule: Day off more for France was a big factor!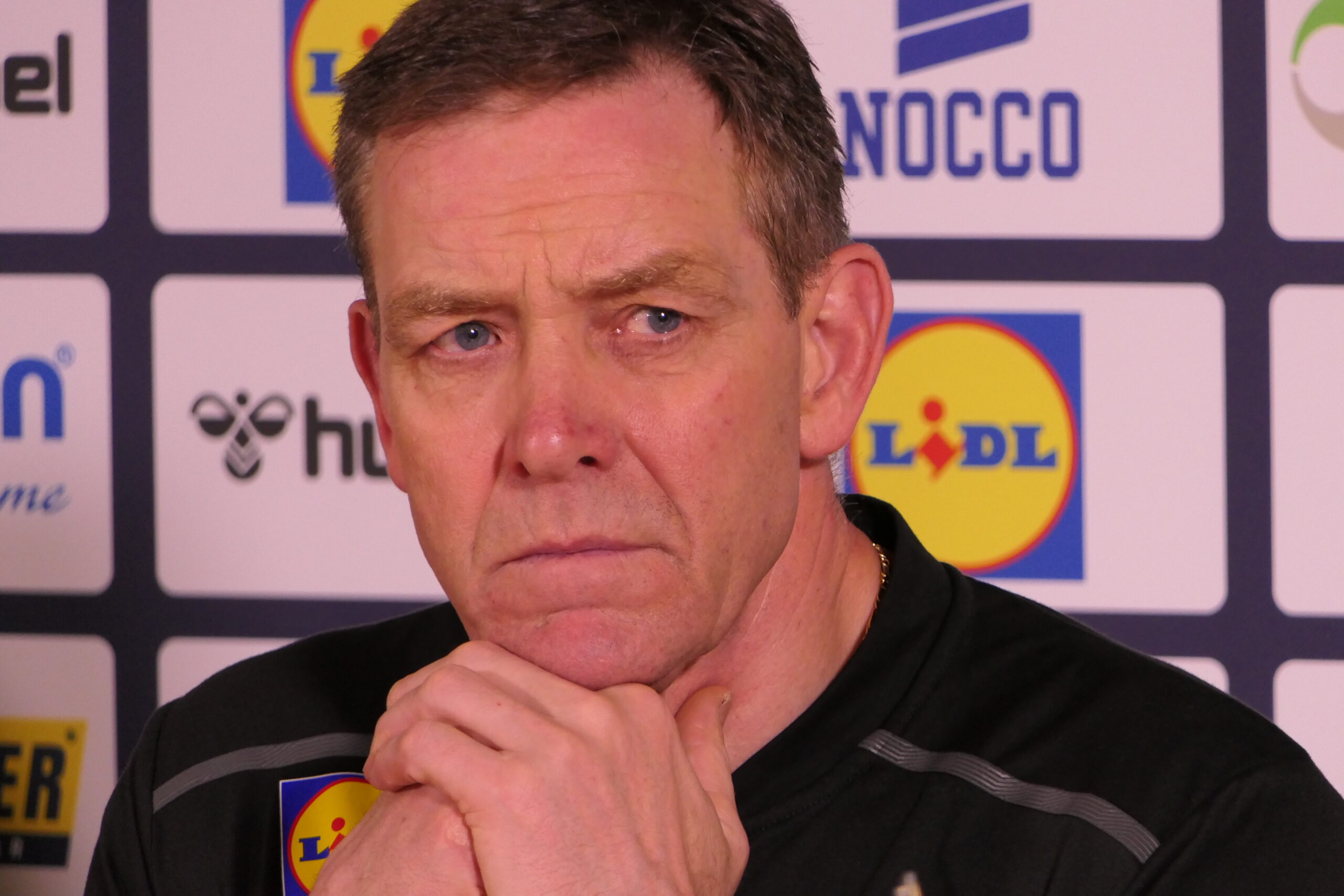 Germany are stopped at the World Handball Championship 2023 quarter-final against France 28:35. German squad led by Icelandic coach Alfred Gislason was on the level of the strong French side in the first half-time, but in the last 30 minutes Remi Desbonnet was the one who made clear difference between two teams.
France deserved to win but not with this advantage. The batteries ran out for some of the players. What annoys me a bit is the schedule. There's a difference between having two days off before a game like this or just one like we did. That was a big factor," said the 63-year-old Icelander.
It was a real strain. We couldn't really prepare for the game," complained Gislason.
France ended Main Round one day earlier in Krakow than Germany in Katowice.
This was the third big event on which Gislason was leading Germany since 2021.