Goluža didn't invite Balić – Ivano to miss first tourmanent after 11 years!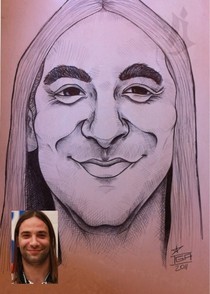 Since EHF EURO 2002 and start of his NT career, the best handball player ever, Ivano Balić will miss one big Championship. Official reason of Croatia NT coach, Slavko Goluza is that he couldn't find Balic in Madrid and that Ivano was unavailable for NT's staff.
– He won't find out this from newspapers. He is aware that he isn't in good form. I need healthy players, no matter which name is. It could happen that for Spain I took only 15 players – said Goluža.
OFFICIAL CROATIAN SQUAD:
1. Mirko Alilović
2. Filip Ivić
3. Mate Šunjić
4. Ante Vukas
5. Marin Šego
6. Manuel Štrlek
7. Hrvoje Batinović
8. Lovro Šprem
9. Ivan Ninčević
10. Igor Vori
11. Željko Musa
12. Marino Marić
13. Ilija Brozović
14. Ivan Čupić
15. Zlatko Horvat
16. Jerko Matulić
17. Franjo Lelić
18. Jakov Gojun
19. Damir Bičanić
20. Drago Vuković
21. Domagoj Duvnjak
22. Marko Kopljar
23. Denis Buntić
24. Luka Stepančić
25. Josip Valčić
26. Stipe Mandalinić
27. Nikola Špelić
28. Blaženko Lacković