Balkan
HCM Baia Mare to sign Stefan Vujic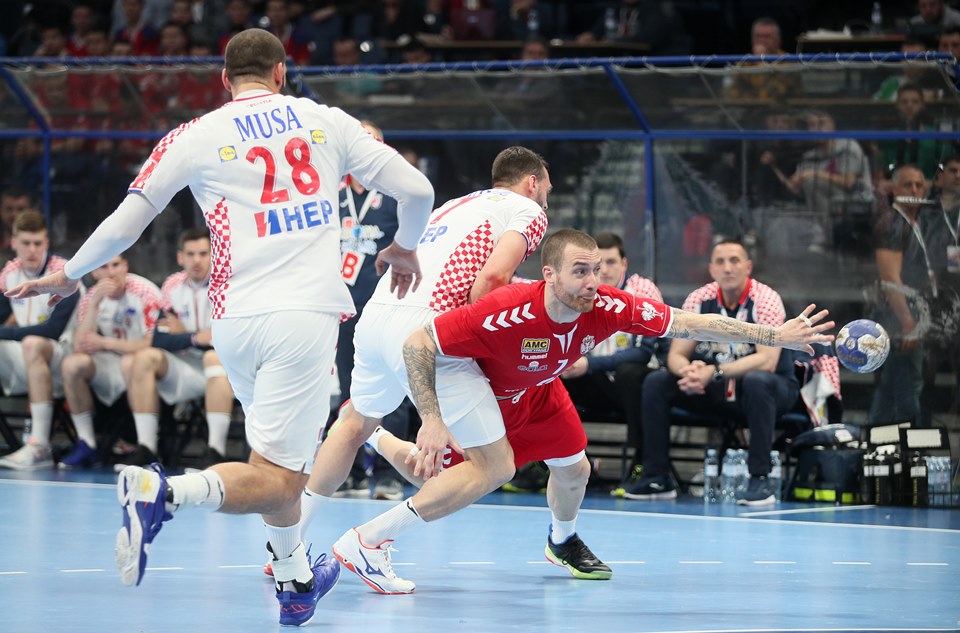 The sixth team of the Romanian Championship 2020/2021, HCM Baia Mare, have signed a contract with Serbian national team playmaker Stefan Vujic.
The 30-years old Vujic is coming from the champions' roster of Dinamo Bucharest, where he played in the last two season.
Currently recovering from the knee injury, Vujic didn't play in 2021 but will be ready for the challenge with his new team.
Vujic was a part of Steaua Bucuresti in the period 2017-2019, but also a member of RK Zagreb, Istres, HBC Nantes and RK Porec in his professional career.