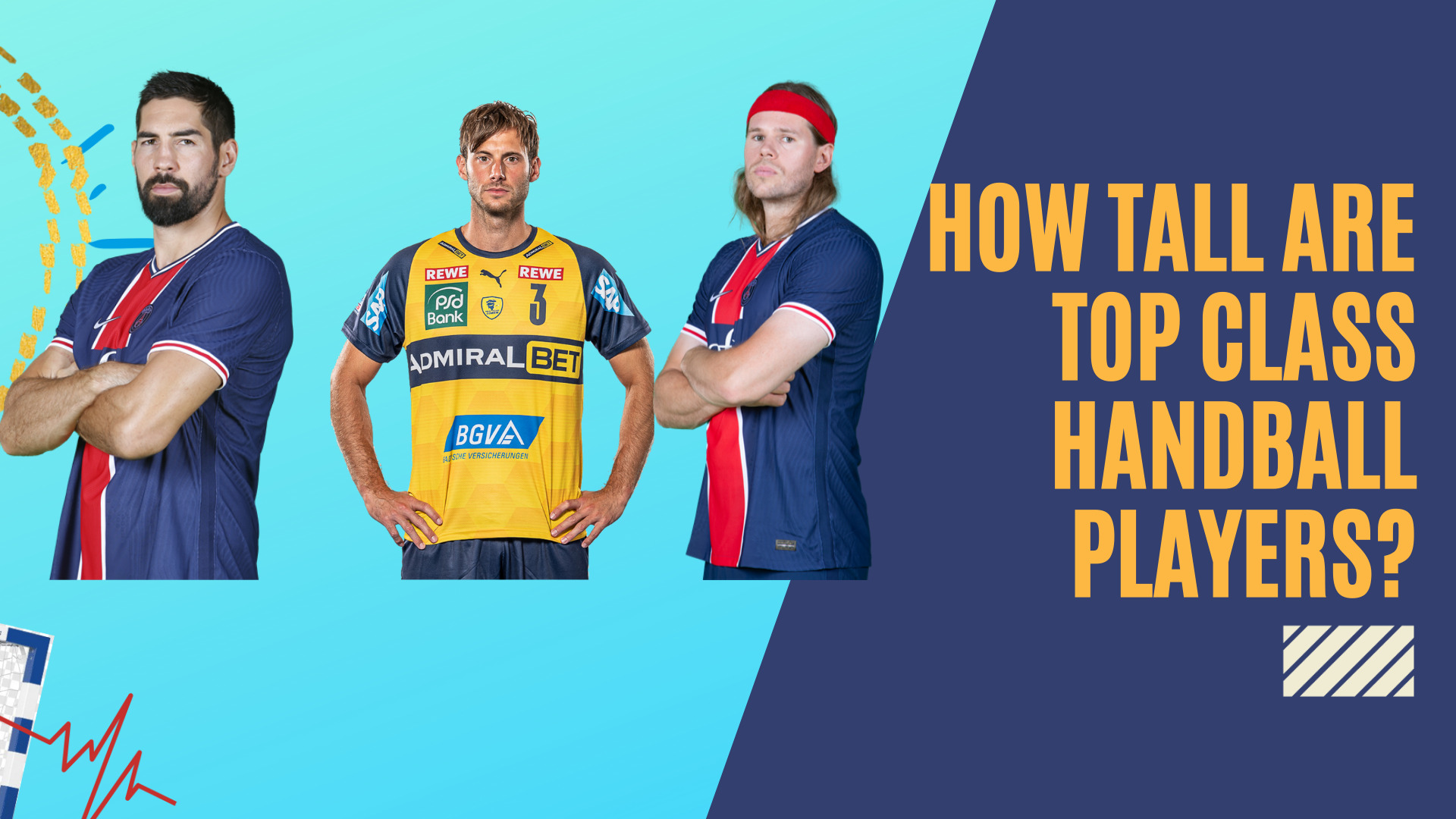 Many young players dreaming about big careers and thinking about one of the most important dimension in that way – height. Handball-Planet.com made the VLOG in regarding to the question "How tall are TOP HANDBALL STARS?".
#HANDBALLGURU took the names of the stars who were a part of World Handball of the Decade project which we concluded in December.
There were 24 best players in period 2010-2019 on eight position (including defensive specialists also).
Let's see which kind of results Handball-Planet.com presented on Youtube channel.