Germany
Huge blow for German NT: Gensheimer and Weinhold retires, Pekeler wants to pause!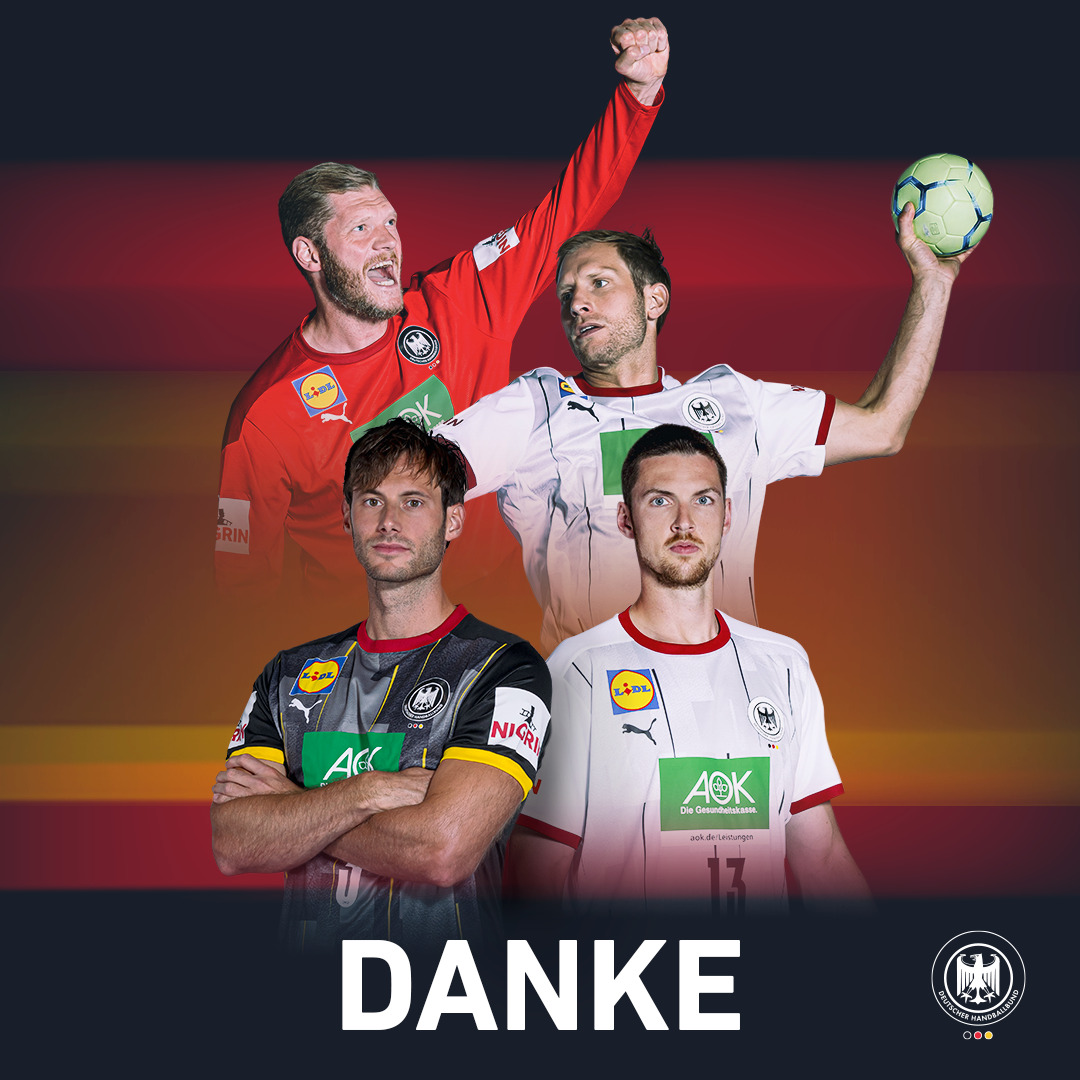 According to dhb.de, Uwe Gensheimer and Steffen Weinhold will no longer play for the German national team. The veterans made such decisions after the Tokyo Olympics.
Gensheimer has been captain of the national team since 2014. As part of the national team, he became the bronze medalist of the Games in Rio. In 204 matches in the form of "Bundesmannschaft" Gensheimer has scored 921 goals.
Weinhold made his national team debut in 2008. During this time, he played 137 matches and scored 336 goals. The welterweight became the 2016 European champion. Also in his collection is the bronze of the Games in Rio.
In turn, after the Tokyo Olympics, 30-year-old lineman Hendrik Pekeler took a break from playing for the national team. He wants to devote more time to his family. 38-year-old goalkeeper Johannes Bitter has also stopped being a national team player. But he has an agreement with the team's helmsman Alfred Gislason that, if necessary, the goalie can again put on the uniform of the national team.