Igor Anic to RK Celje PL – Vid Poteko to Meshkov Brest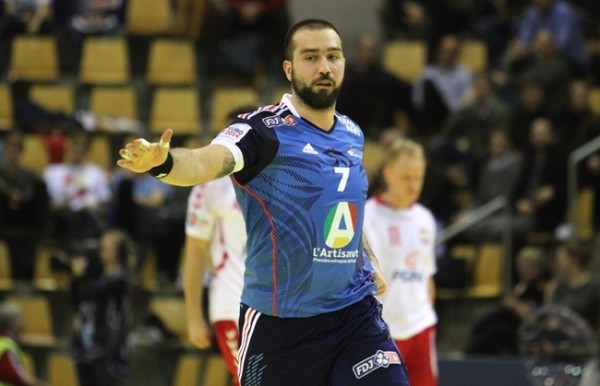 The European and World's champion with France, Igor Anic, signed contract with Slovenian champions RK Celje Pivovarna Laško. The 30-years old French line-player, who is born in Mostar (Bosnia and Herzegovina) came to the EHF Champions League 2004 winners as a replacement for Vid Poteko.
The 26-years old line-player, who began his career in RK Celje PL school, signed three-years contract with Belarussian champion Meshkov Brest.