IHF: Egypt 2021, Poland & Sweden 2023!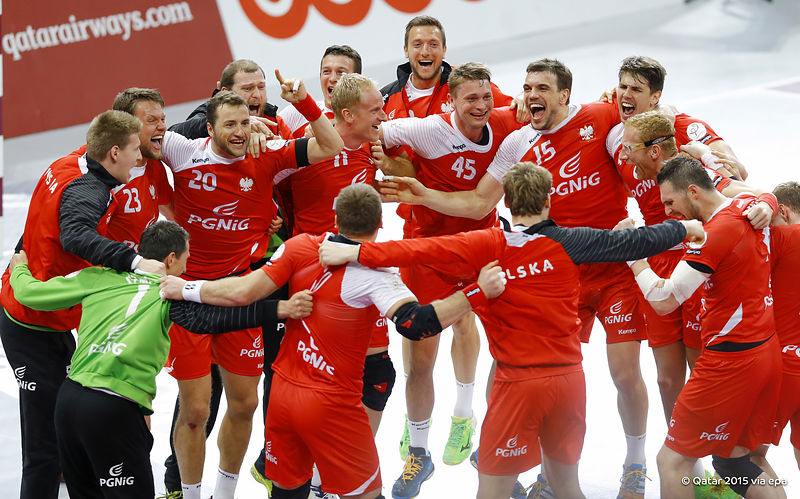 The IHF Council meeting was held on November 6 on the fringe of the 2015 Ordinary and Extraordinary Congress of the International Handball Federation. One item on the agenda was the awarding of the 2021 and 2023 IHF Men's World Championships.
The hosting rights for the 2021 event were awarded to Egypt, and the 2023 championship will be held in Poland and Sweden.
Both bids focused on providing an exceptional experience for athletes and handball fans, including those who will be unable to attend the event through particular attention to live streaming, social media and utilising the latest technology at the time of the respective championships.
Already Egypt represents the most significant social media presence in Africa, with approximately 22 million active Facebook users – the 14th largest market in the world.
As two long-established handball nations, Poland and Sweden embraced their history and expertise in hosting major international events with the slogan "It's not a plan, we are ready," promising to deliver an event that redefines handball. Poland and Sweden confirmed they are committed to bringing handball to the next level, increasing the attractiveness of the event and highlighting the emotions behind the game.
IHF World Championship 2017 will be played in France, while two year after handball world will gather in Denmark and Germany.