Ivano Balic – coordinator for men's handball in Croatia from June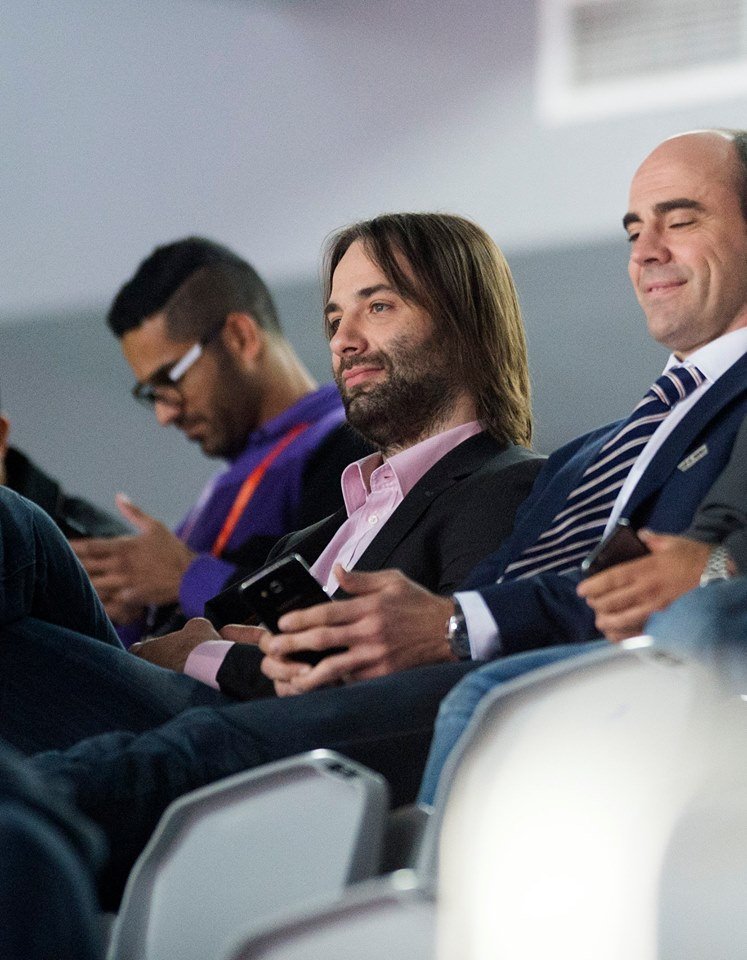 German city of Frankfurt was the place of meeting of the Croatian Handball Federation leaders with legendary national player Ivano Balic. Current playmaker of HSG Wetzlar decided to decline extension of contract with DKB Bundesliga team and to ended his career next summer, when he will take the new handball responsibility as coordinator of men's handball in Croatia:
– We agreed that Ivano overtake that position. Our visions about some future appointment in the men's national teams are almost equal – said CHF president Sandi Sola.
Croatia is currently without NT head-coach since Slavko Goluza resigned last week. The first pick for the new leader of national team is Zvonimir Noka Serdarusic, who has also offer to overtake PSG Handball. His assistant in the Croatian NT could be another legendary player from Balic's era, Petar Metlicic.