Johan Sjostrand in Aalborg – Now, Neergaard has to find a new team!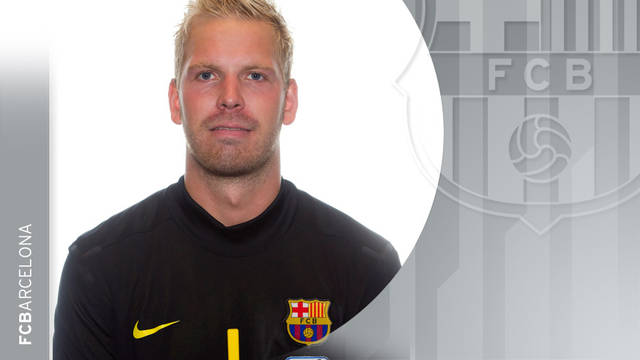 Johan Sjostrand (25) will become a new force of Danish Aalborg, probably the second strongest team in Denmark in this moment. Swedish goalkeeper became "the third" in F.C Barcelona Intersport after Arpad Sterbik came there, but the same destiny will have second Aalborg goalkeeper, Norwegian Morten Neergaard. He will have to find a team, after official promotion of Sjostrand, who already have signed contract with THW Kiel from 2013.
–  Right now I have no idea what I should do. The club says that I can choose. But I did not come to Aalborg to be third choice, so now I have to look around for alternatives – said Neergaard to hbold.dk
Morten Neergaard came to Aalborg from the Norwegian club Elverum.
photo: fcbarcelona.com