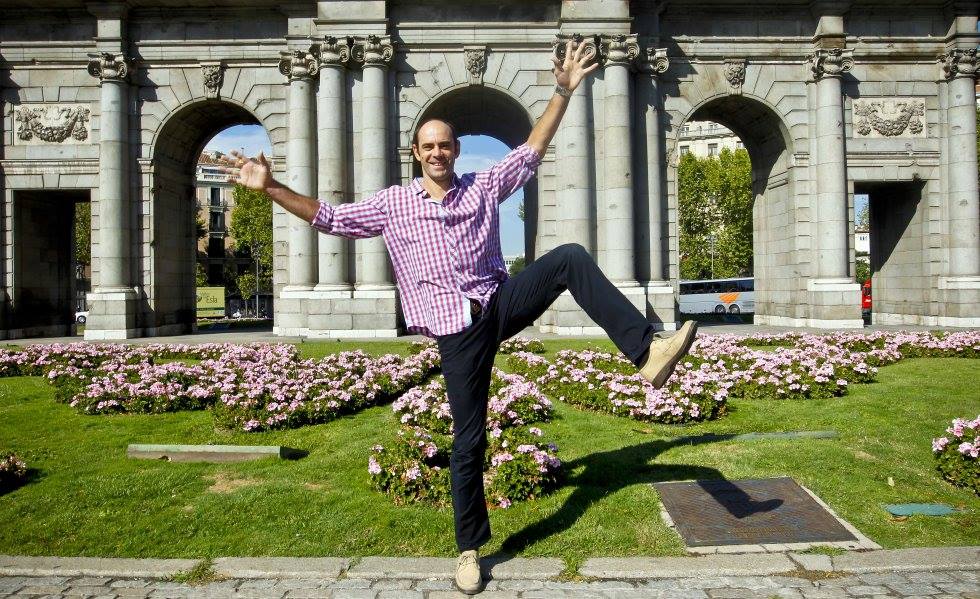 Legendary Jose Javier Hombrados has finally retired at age 49.
Iconic Spanish goalkeeper, who was a part of major Spanish successes over two decades, decided to end his professional handball by the last match of ASOBAL with his Gudalajara.
Began with handball in Madrid, Hombrados won six medals with the national team starting from silver at European Championship 1996 in Spain.
He was a part of golden generation of BM Ciudad Real, where he won three EHF Champions League crowns as a captain.
Here is his amazing career's way:
| | |
| --- | --- |
| –1990 | SAFA |
| 1990–1993 | Atlético Madrid |
| 1993–1995 | Teka |
| 1995–1996 | Teucro |
| 1996–2000 | Ademar León |
| 2000–2002 | Portland San Antonio |
| 2002–2011 | Ciudad Real |
| 2011–2013 | Atlético Madrid |
| 2013–2015 | HSG Wetzlar |
| 2015– | BM Guadalajara |