EHF
Kielce to play for the trophy at Final4 2022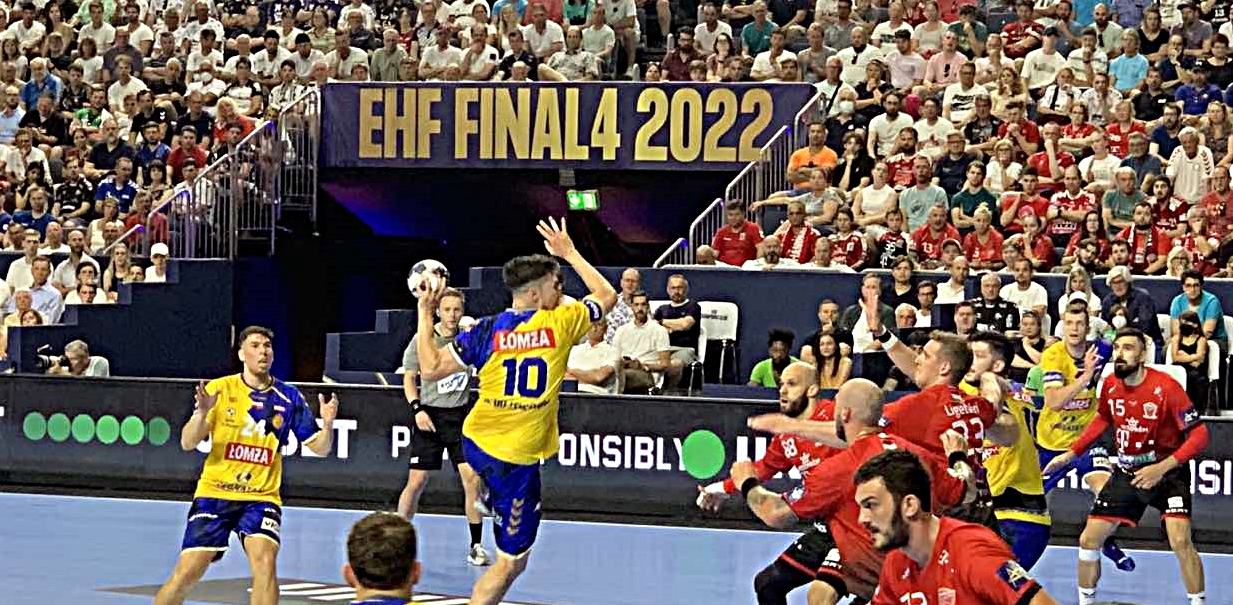 Lomza Vive Kielce will have a chance to repeat success from 2016 when they became the EHF Champions League winner for the first time!
The team led by legendary Talant Dujshebaev beat Hungarian vice-champions Telekom Veszprem 36:33 (16:18) in the first semi-final of the EHF Champions League Final4 2022 at Lanxess Arena in Cologne.
Moryto was TOP scorer in the winning team with eight goals ahead of Karacic with five. On the other side, Strlek netted seven ahead of Nenadic with six.
Veszprem – Vive Kielce 35-37 (18-16)
Veszprem : Rasmus Lauge 8, Manuel Strlek 7, Petar Nenadic 6, Gasper Marguc 6, Yahia Omar 4, Jorge Maqueda 1, Andreas Nilsson 1, Blaz Blagotinsek 1, Kentin Mahe 1.
Vive Kielce : Arkadiusz Moryto 8, Igor Karacic 5, Uladzislau Kulesh 4, Alex Dujshebaev 4, Nicolas Tournat 4, Daniel Dujshebaev 3, Artsem Karalek 2, Dylan Nahi 2, Branko Vujovic 2, Szymon Sicko 2, Haukur Thrastarson 1.