Balkan
Kiril Lazarov retires: Beautiful journey has come to an end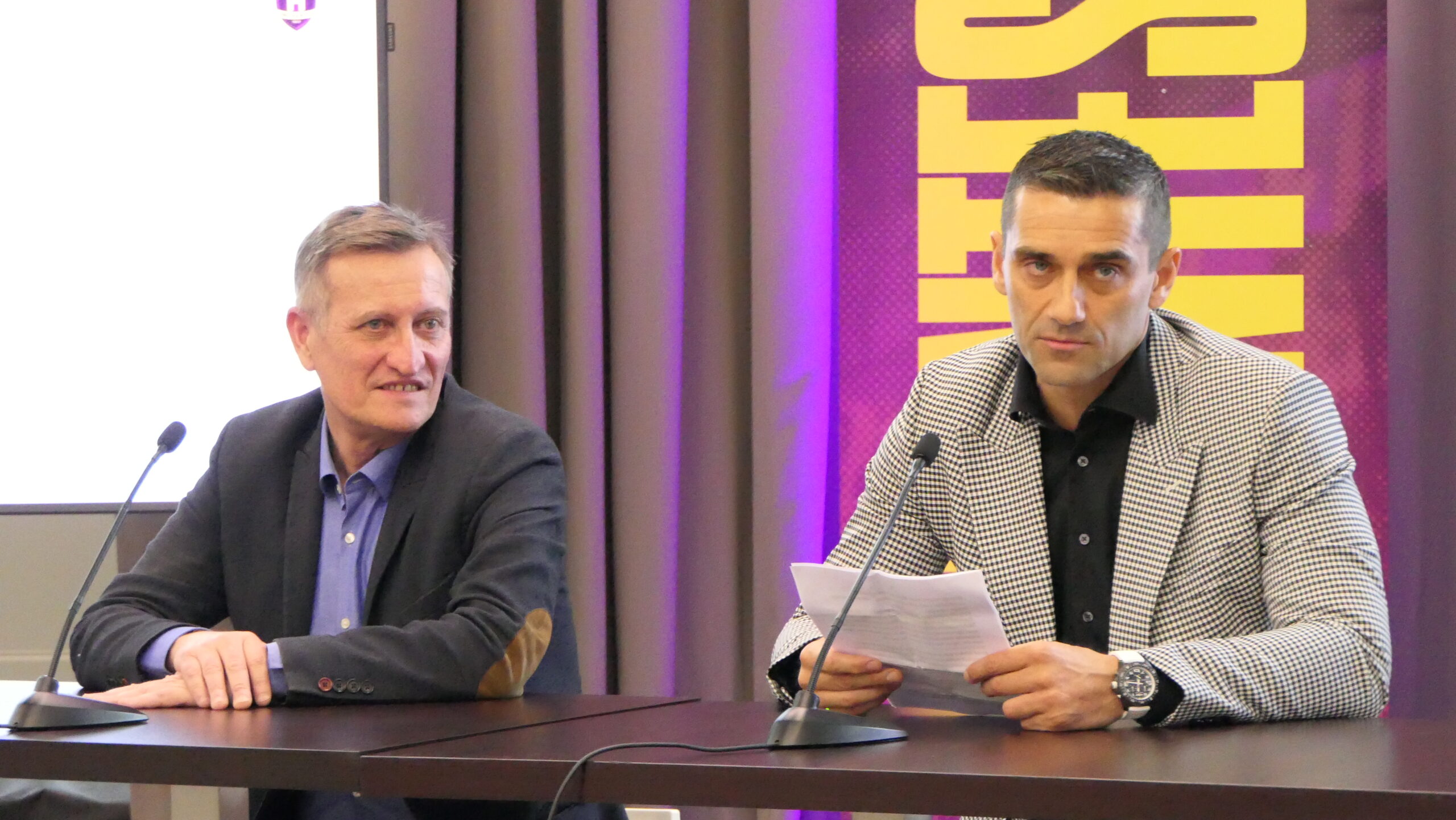 Legendary Macedonian right back Kiril Lazarov announced retirement from playing career at press conference in Nantes. Earlier today, Lazarov wrote an emotional letter and published it on social media.
Dear all,
My long and beautiful journey has come to an end.
The decision was difficult to make, however, it was expected. Hard, because I love what I do, with my heart, with a lot of passion and enthusiasm. At my age, it is not easy to play at a high level in a club with great ambitions and expectations, and in a league whose national team has dominated the world of handball for two decades. I didn't want to announce this decision too soon, even though I knew it was the end, that it was the last season. I wanted to be professional and motivated, as I have been throughout my career. When you do something with a lot of love, you can push the boundaries. I leave with my head proudly raised, playing for clubs such as Zagreb, Veszprém, Ciudad Real, Barcelona, ​​Nantes. Teams, cities and countries where I stayed for at least five years, which is a proof of mutual trust with the people I worked with. That trust was gained with a lot of effort, dedication and consistency. This makes me especially proud that I did not close the door in such institutions. Starting from my home club Ovče Polje, through Borec and Pelister, slowly, with the right decisions and standing firmly on the ground, without any illusions, I stepped towards Europe. Many titles, many successes and disappointments, ups and downs, situations in which it seemed as if there was no way out, but with a lot of faith and dedication, I managed to stay on my feet and continue.
I am especially glad that in addition to my obligations in these handball institutions, I found the time, desire and passion to serve the national team for 25 years in 12 big competitions with one small country, always an outsider compared to big ones, but always with great faith that David can against Goliath. Playing in the fifth decade for my country, it gives me the freedom to look everyone in the eyes, even when I did not meet someone's expectations. I want to publicly thank my family for the support I have had all these years. Thanks also to all my close people, who are not numerous, but they are not small either. They will recognize themselves in these sentences. Thanks also to all the fans I had in large numbers throughout my career, who knew how to recognize difficult situations and gave support when we needed to rejoice or after painful defeats after which we came out stronger.
The end of my playing career is just a short farewell from handball. My new challenge is the coaching vocation and I believe that we will rejoice, grieve and set new boundaries together. My motto that will guide me will be – Always to win.