Lino Cervar to leave RK PPD Zagreb bench: Life is full of up and down moments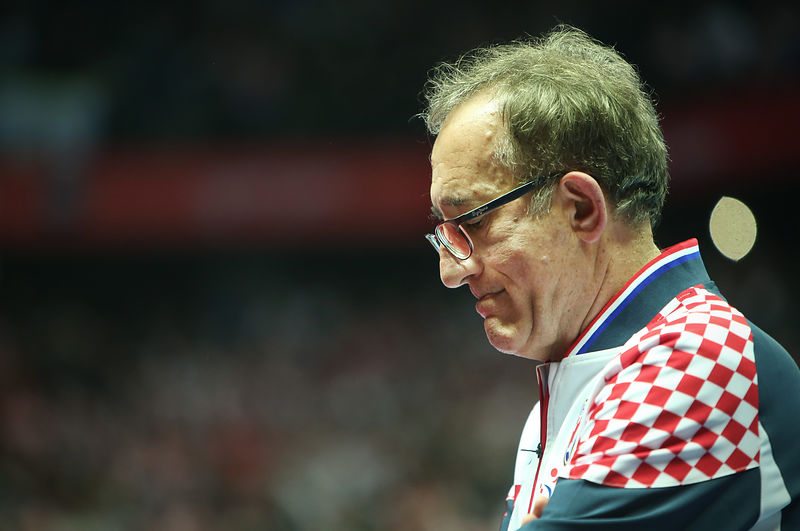 Lino Cervar will lead RK PPD Zagreb until end of the year, when he will be replaced by assistant Tonci Valcic. It is still unknown whether experienced coach will stay on the national team bench after World Championship 2019 in Germany and Denmark.
We have two matches more in CL and few of them at SEHA League before World Championship 2019. I start thinking about January. I am proud on my team, we have same number of points like in season before, when Zagreb had brothers Valcic, Vori, Pavlovic, Miklavcic and some other players. But, life is full of up and down moments – said Cervar before EHF CL match against HBC Nantes.