Luka Cindric to miss derby against Spain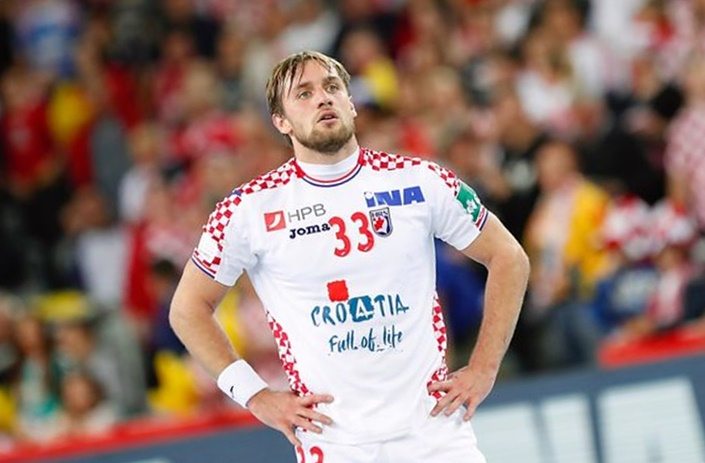 One of the world's best playmakers, Luka Cindric, won't be able to help his team-mates in the crucial battle for the first place at Main Round Group in Vienna. The 25-years old Croatian national team player has muscle injury which has to be treated longer than expected, so Lino Cervar and his staff don't won't to risk to lose him before the semi-final battle in Stockholm.
This means FC Barcelona Lassa playmaker will rest in the Wednesday's clash with Spain (16 hrs) in order to get recovered for the important weekend at Tele 2 Arena.