Macedonians conquer Belgrade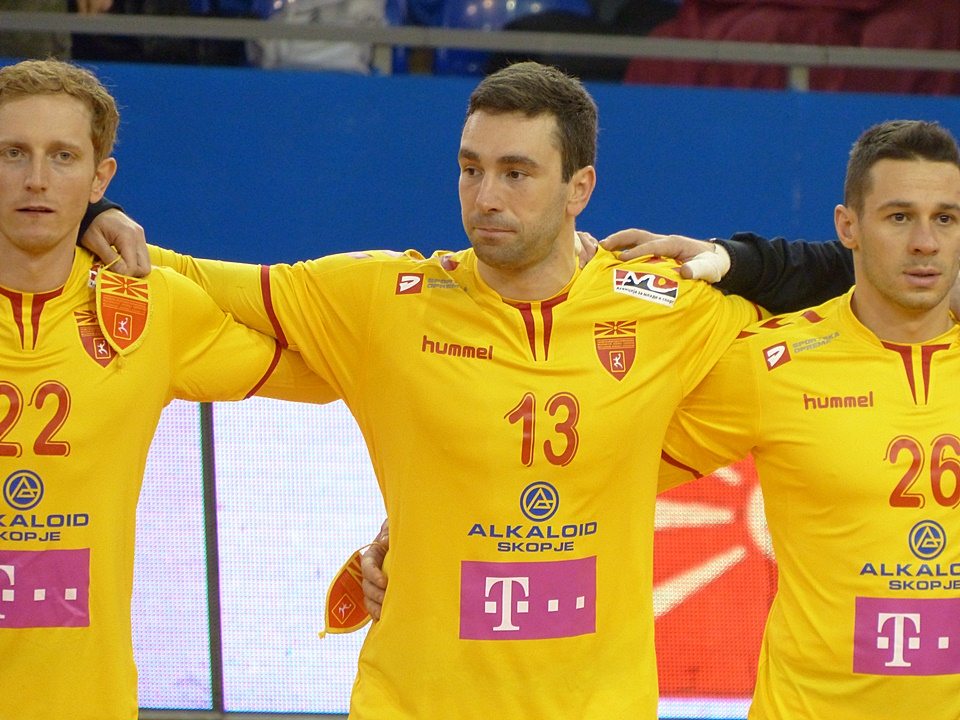 Raul Gonzales began EHF EURO 2018 campaign in style with Macedonian national team. Macedonians were on two days tour in neighborhood in Serbia, where they won two friendly tests before the start of tournament in Croatia on January 13 against Slovenia.
Macedonia beat Saudi Arabia 37:21, but more important was win over home team Serbia 32:29 in front of 2.500 fans in Banjica hall.
SERBIA – MACEDONIA 29:32 (13:14)
SERBIA: Cupara (13 saves, 1 goal), Ivanišević (2 saves), Milosavljev – Obradović, Vujić 1, Crnoglavac, Đukić 3, Marković 2, Đorđić 6, N. Ilić 2, Ćirić, Jovanović, Nenadić 3, Zelenović 1, Marsenić 5, Stevanonvić, Radivojević 2, V. Ilić, Vujin 3
MACEDONIA: Mitrevski (9 SAVES), Ristovski (7 SAVES) – Velkovski, Stoilov 5, K. Lazarov 3, Jonovski, Taleski 6, Mirkulovski 2, V. Markoski, N. Markoski 2, Kuzmanovski, Georgievski 8, F. Lazarov, Daskaloski, Ojleski 2, Popovski 1, Peševski 3