Motor Zaporozhye to keep Pukhovsky and Babichev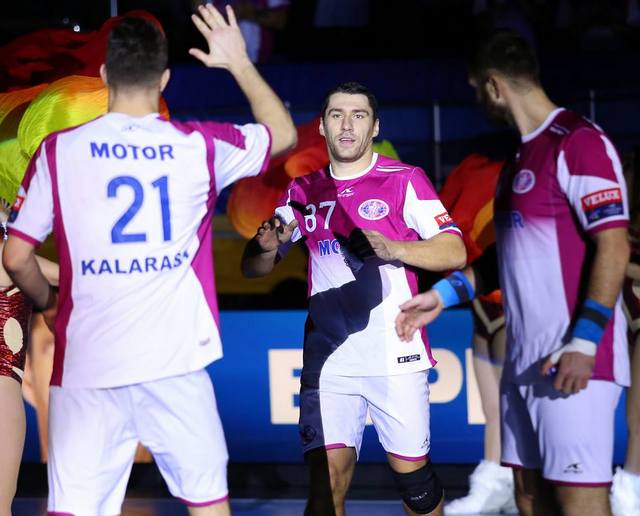 The best team of Ukraine Motor Zaporozhye are waiting decision of the European Handball Federation about the participants of the EHF Champions League 2020/2021 which will be played in the new format.
Until then, some of the best players extended contracts. The leader of the team, playmaker Boris Pukhovsky (33) and line-player Maxim Babichev (34) have signed a new deals with the team from the Eastern Ukraine.