NEW ROLE: Mattias Andersson to become goalkeeper's coach in Austrian NT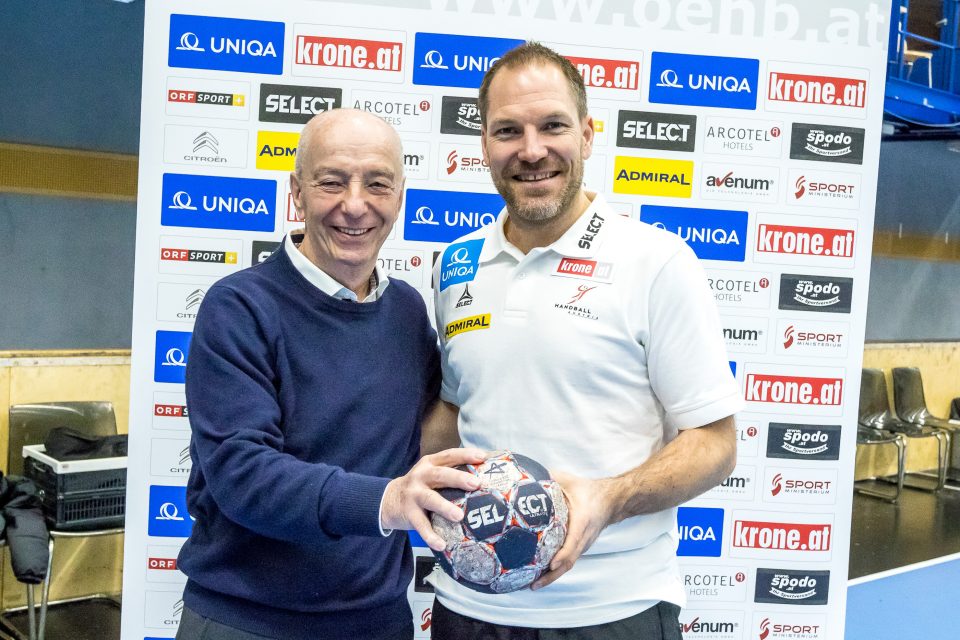 Mattias Andersson has a chance to finish his proffesional career in big style with SG Flensburg Handewitt next June afterwards, the 39-years old Swedish goalkeeper has already found another job!
The Austrian Handball Federation announced agreement with Andersson, who will be responsible for goalkepeers in the national team. Andersson will help domestic goalies like Bauer or Pilipovic to become even stronger part of the squad.
We are very positive about Mattias Andersson arrival and looking forward to cooperation with him. He is one of the best goalkeepers of DKB Bundesliga for many years. It is a big thing for the whole Austrian handball – said Austrian NT coach Patrekur Johannesson.
Contract is signed until June 2020.
PHOTO Copyright: ÖHB/Pucher