News
"No more free beer and sausages" for Hansen promotion in Aalborg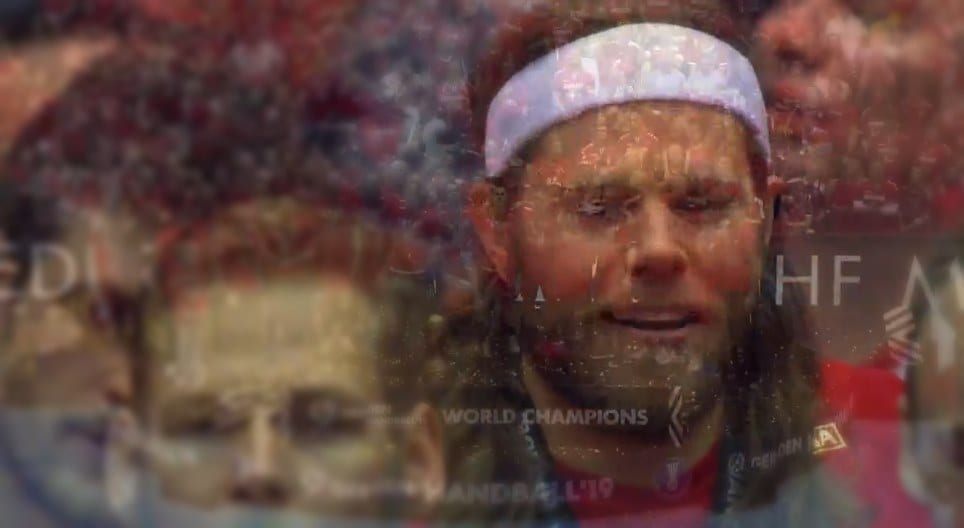 Mikkel Hansen is coming home! Legendary Danish left back will be official promoted in Aalborg Handbold player on August 22 at event which should gathered 2.000 fans in the hall, but it looks that interest for it will be much higher.
On the first day of the fan entry opening, 1,700 fans registered.
"I just didn't believe it. I was hoping for maybe 600 people. I would consider this a great result. And here it is. Of course, I promised that everyone who came would receive free beer and sausages. But I was counting on half the budget (laughs).
Interest from fans around our team rolls over. There is no doubt that a lot of this is due to Mikkel. We are very proud and happy that the people of our region liked this idea so much ," Aalborg director Jan Larsen shared with TV2 Sport .