Ortega 3.5 years in Kolding as part of 2020 strategy!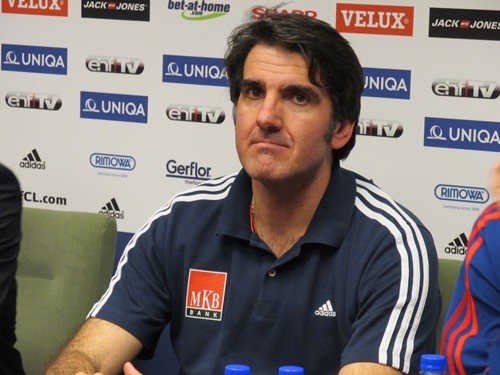 KIF Kolding Kobenhavn announced in the last day 2015 that Antonio Carlos Ortega will be the new coach starting from February 1. Until then, Spaniard will be focused on Japanese national team in mission Asian Championship 2017 in Bahrain. Ortega is coming to Denmark with the three and a half years contract as a part of 2020 strategy together with sports director Lasse Boesen.
-I am looking to start with KIF Kolding Copenhagen in the new year, I look forward to lead the team towards another Danish Championship and be part of the objective of interfering with Europe's elite. KIF Kolding Copenhagen values ​​and philosophy are consistent with my own – said Ortega and added.
-My family and I have seen the situation in the city of Kolding, which seems to be a good base for our new life in Denmark," says Antonio Carlos Ortega