Paris HC with 8 mil EUR budget – Hansen with 500.000 per season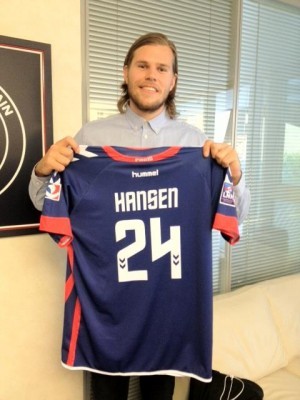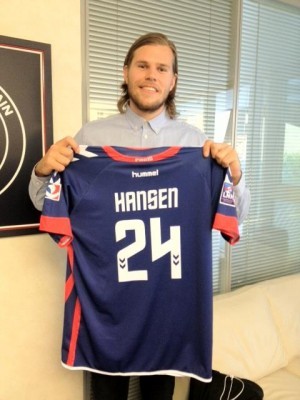 Paris Handball had 2,5m euros budget last year and only saved themself from relegation in the last round of relegation. In the summer with the club takeover by the Qatar Sports Investmen (QSI), the club's budget rose to 8 million euros! After acquring some of the world's best like Dinart, Kopljar, Bojinovic, Honrubia and few others, the last signing of the club was the most resounding.
They got Mikkel Hansen, and for signing the 4-year contract, he will be earning 500,000 euros per season! Some believe the interest of the Qatari's in handball will be short-term one, but the club's president Jean-Claude Blanc assures the opposite: "The Qatari's are clear about it's long-term interest in the club. The most obvious proof of that is that Hansen signed a 4-year contract on us insisting on it".