The Latest
Pechmalbec, Elderaa and Vailupau – new Veszprem forces?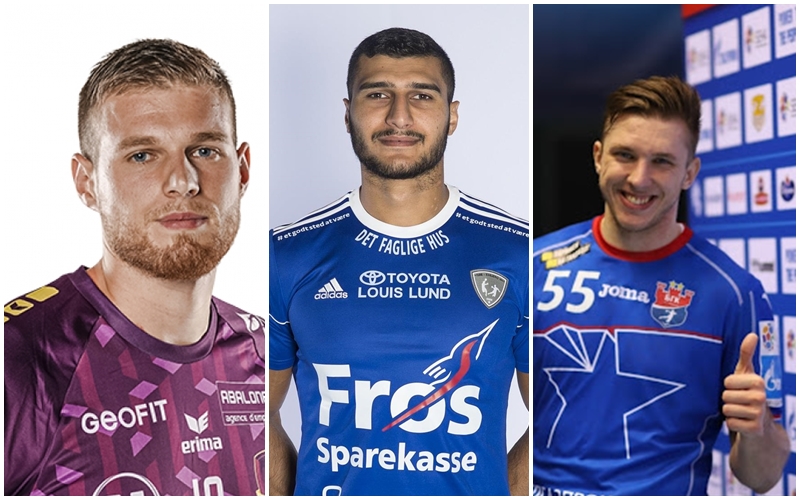 According to the Handball-Planet.com sources, the reconstruction of the Hungarian vice-champions Telekom Veszprem roster will start with three newcomers from the season 2022/2023.
The Serbian national team player, Ex-French NT member, Dragan Pechmalbec will join the team led by Momir Ilic from HBC Nantes. The 25-years old line-player had a big impact in the last season's team performance, when Nantes qualified for the EHF Champions League Final4.
From the Egyptian Zamalek is coming African playmaker Yehia El-Deraa. The 26-years old Egyptian showed great skills at Olympic tournament in Tokyo, where he team ended fourth.
Also, the new member of Telekom Veszprem will be HC Meshkov Brest right wing Mikita Vailupau. The 26-years old goal-machine from the East will join the "new Veszprem", in the second year of the three-years project with Momir Ilic on the bench.