EGYPT 2021
PODCAST Egypt 2021 – Boysen & Bogdanovic about WCh 2021 last phase!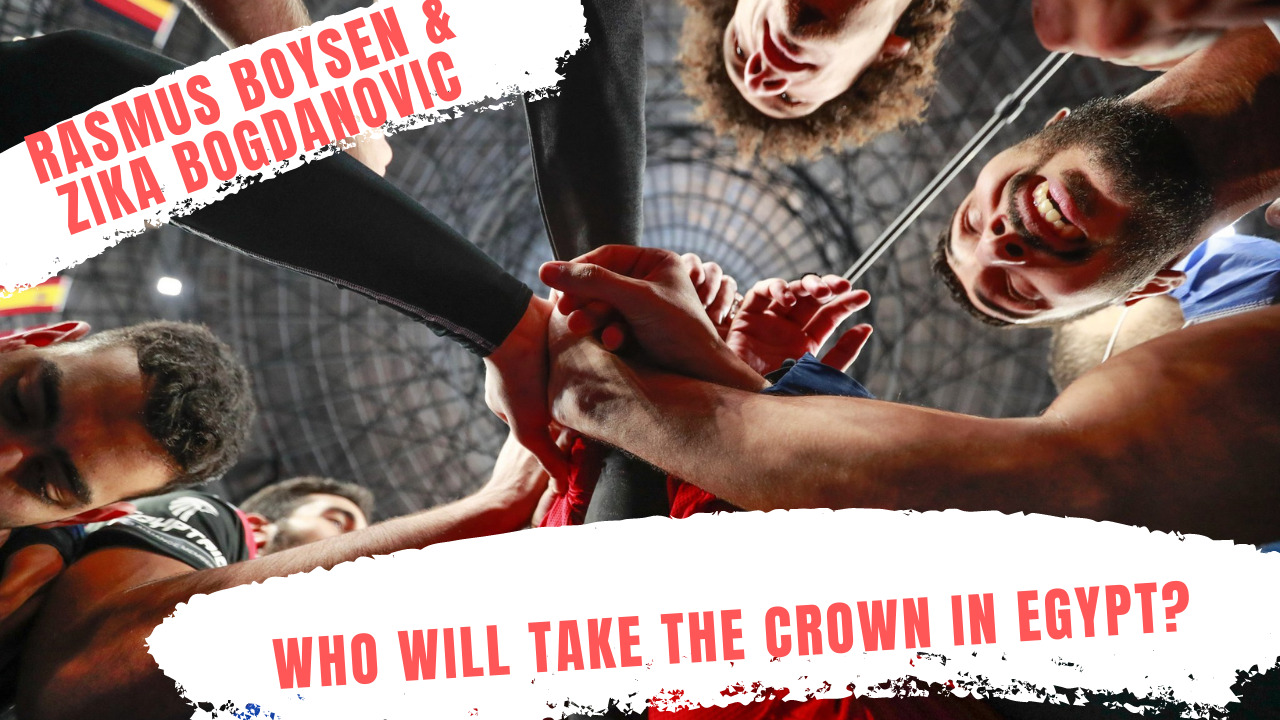 Danish line-player Rasmus Boysen, famous in handball world with his work on social media about interesting facts about TOP handball, was a guest of Zika Bogdanovic in new Egypt 2021 podcast.
Two guys talked about positive and negative surprises of the World Championship 2021, but also try to put light on the finish of the tournament in Cairo.
Enjoy in handball talk.