Polish Championships 2019/2020 are over – PGE Vive Kielce and Perla Lubin take trophies!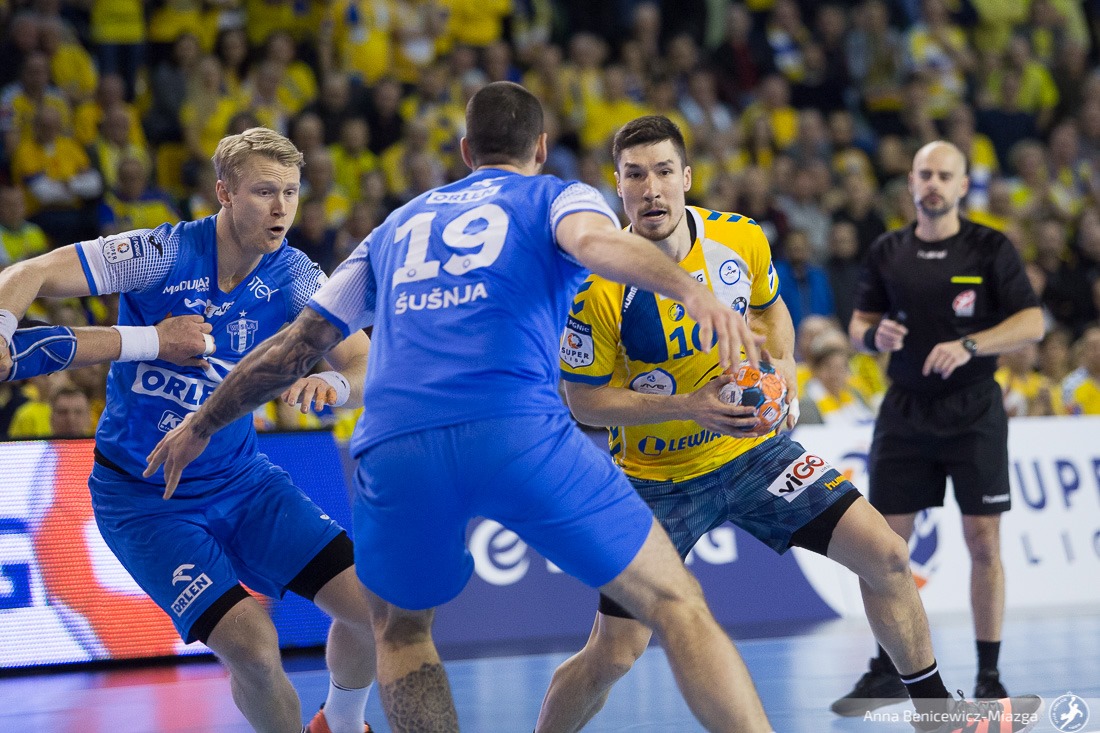 The Polish Handball League 2019/2020 is over. League management promoted PGE Vive Kielce and Perla Lubin for the national Champions according to the current standings. There will be no relegation this season:
Health is in the first place, so for the sake of players, supporters, media representatives, as well as all who work in the organization of matches, we decide to end the competition. We are aware that it would be extremely complicated or even impossible to resume competition this season. Currently, teams do not train and it is not known when they could return to training. And they must have enough time to prepare to play matches in the final and relegation round. It's a difficult decision for us, but we think it's the best. We believe that we will all come back to the stronger field next season  – commented Marek Janicki , president of Superliga Sp. z o. o.