RK Vardar on pre-season start, Alusovski: Don't underestimate us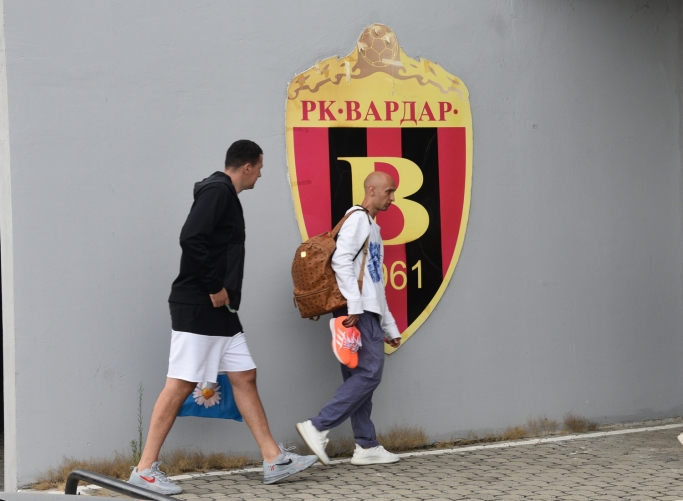 RK Vardar Skopje put engines on. The reigning EHF Champions League winners have changed president of the club in the time of corona virus pandemic, but also some important players. The new-old president Mihajlo Mihajlovski together with coach Stevce Alusovski made respectable squad strentghened with experienced right back Marko Vujin, two Croatian playmakers Ante Gadza and Lovro Jotic, but the most important thing was to keep profiles like Stoilov, Dibirov, Cupic, Dissinger, Ristovski….
Big challenges are ahead of us after fourt months break. During the summer we made a good roster which has for the goal – EHF Champions League quarter-final, Final4 of SEHA Gazprom League and trophy in domestic League. We made a plan of preparation, but it is specific situation, so it is changeable on the weekly level. RK Vardar Skopje are still EHF CL winners, we don't have a roster which we had then, but we are not the team which should be underestimated – said coach Stevce Alusovski on the first day of pre-season.