ROAD TO WCh 2019: 23 teams in six groups to fight for Play-Off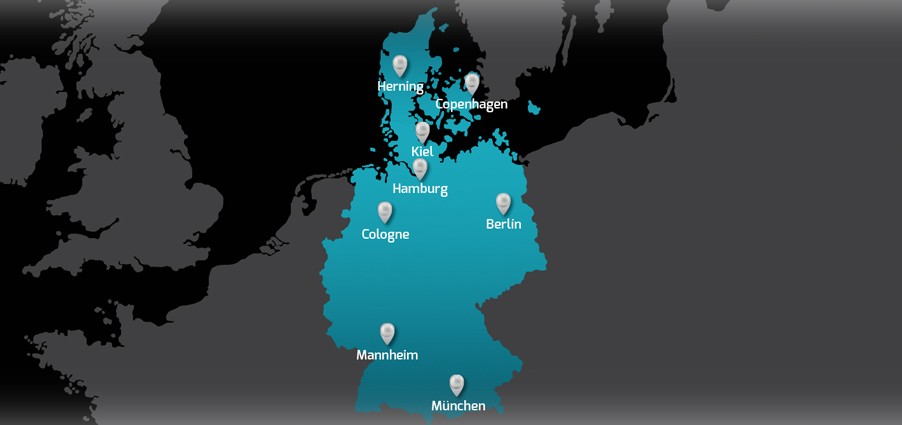 Pre-qualifications for the Men's IHF World Championship 2019 starts all around Europe! In total, 23 teams will fight for the Play-Off in June next years, which is the last step before tournament in Denmark and Germany which will be held in January 2019.
Only group winners will join Play-Off.
Group 1
Russia
Finland
Slovakia
Luxembourg
Group 2
Lithuania
Latvia
israel
Georgia
Group 3
Romania
Ukraine
Italy
Faroe Islands
Group 4
Portugal
Poland
Cyprus
Kosovo
Group 5
Netherlands
Belgium
Greece
Turkey
Group 6
Bosnia Herzegovina
Switzerland
Estonia