Season is over for Kent Robin Tonnesen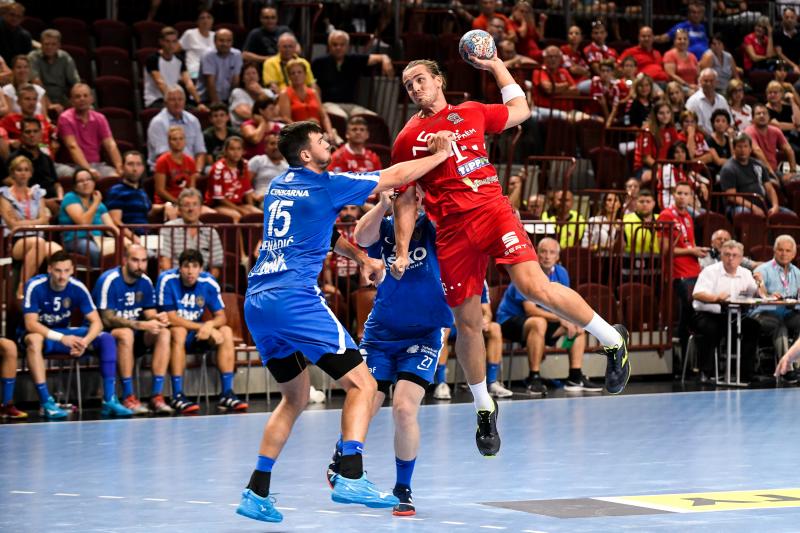 The Norwegian right back from Telekom Veszprem, Kent Robin Tonnesen, who was sidelined in the second half of match against RK Vardar in Skopje, suffered a rupture in his Achilles tendon.
Kent's foot was put in a cast at night upon the arrival to Budapest, after which, ambulance took him back to Veszprém in the morning. He underwent MRI examination at seven o'clock in the morning, which finalized the first diagnosis. His surgery will take place in Norway sometime this week, to where the player will travel today, or tomorrow. The right back will not be able to play for at least six months.