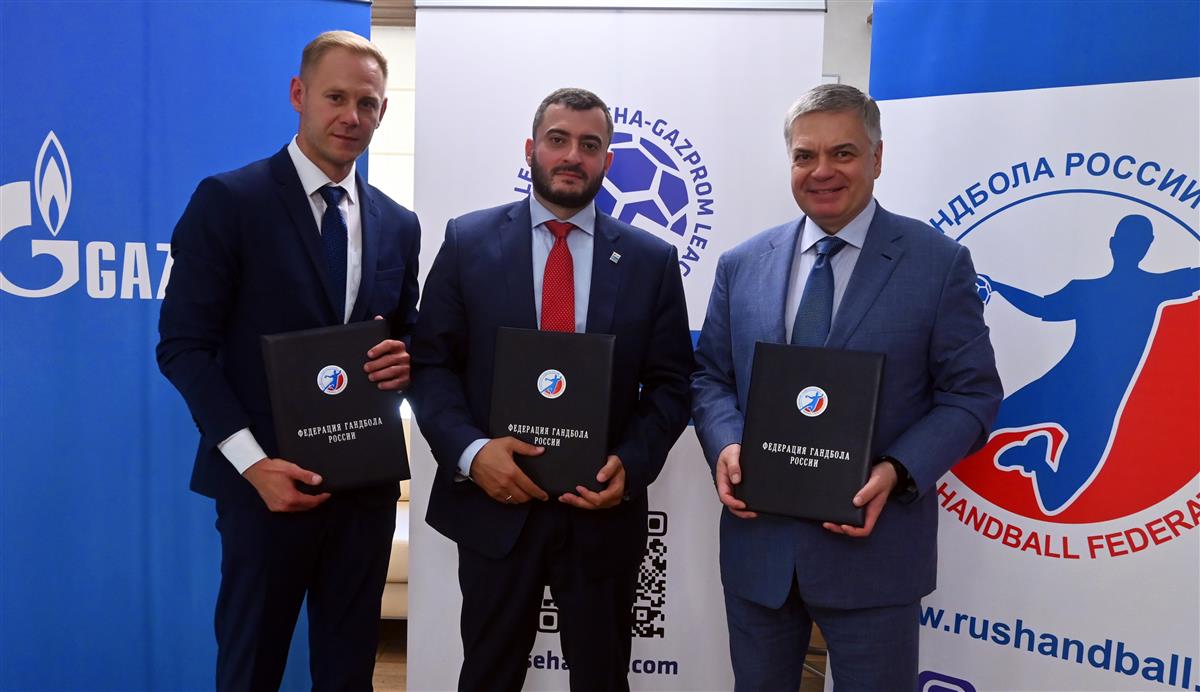 SEHA Gazprom League will have different format in the season 2022/2023 as competition signed agreement with Russian and Belarussian federations which means forming of "Eastern division" consisted of four best teams from each country.
Eight teams from Russia and Belarus will compete in the season 2022/2023.
"Chekhhovskie Medvedi " (Chekhov)

CSKA (Moscow)

"Neva" (St. Petersburg)

"Permskie Medvedi" (Perm)

"Meshkov Brest"

"SKA-Minsk"

"Gomel"

Masheka (Mogilev)
Contract is signed by representative of Gazprom and SEHA vice-president Boris Sapozhnikov and FGR chairman Sergey Shishkarev  and Andrey Baletsky , Secretary General of BFG.