STILL THE MASTER OF THE GAME: Vori leads Zagreb to win in Nasice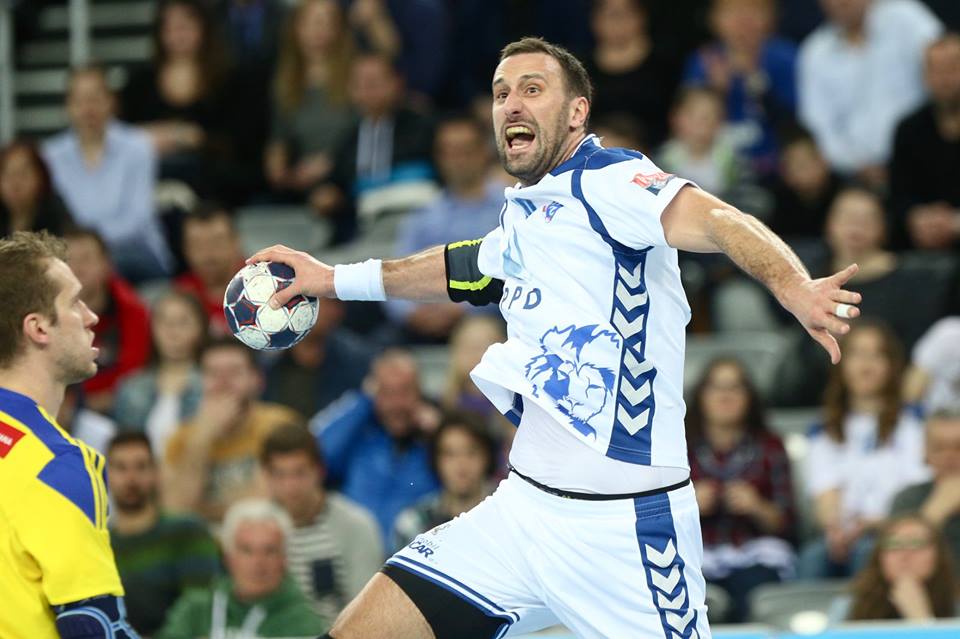 Croatian derby at SEHA GAZPROM League ended by goal of RK PPD Zagreb line-player Igor Vori from center-line to the empty post 20 seconds before the final buzzer. RK PPD Zagreb beat RK Nexe in Nasice 30:29.
RK Nexe: Lelić, Pilipović, Lelić, Šipić 5, Koncuk, Leban, Eter 1, Zrnić 6 (2), Medenović, Barišić Jaman 1, Manci Mičević, Buvinić 5, Greganić, Jelinić 8, Jurić Grgić, Lavric, Tomić 3,
PPD Zagreb: Skok, Kastelic 12 obrana, Ž.Marković 1, Ereš, Mrakovčić,Božić-Pavletić, Kontrec, Vori 3, D.Marković 4 (1),, Horvat 9 (2), Šušnja, J.Valčić, T.Valčić, Ravnić, Hrstić 5, Bičanić 8.
Take a look on highlights…