Talant Dujshebaev: I want to be like Alex Ferguson, but…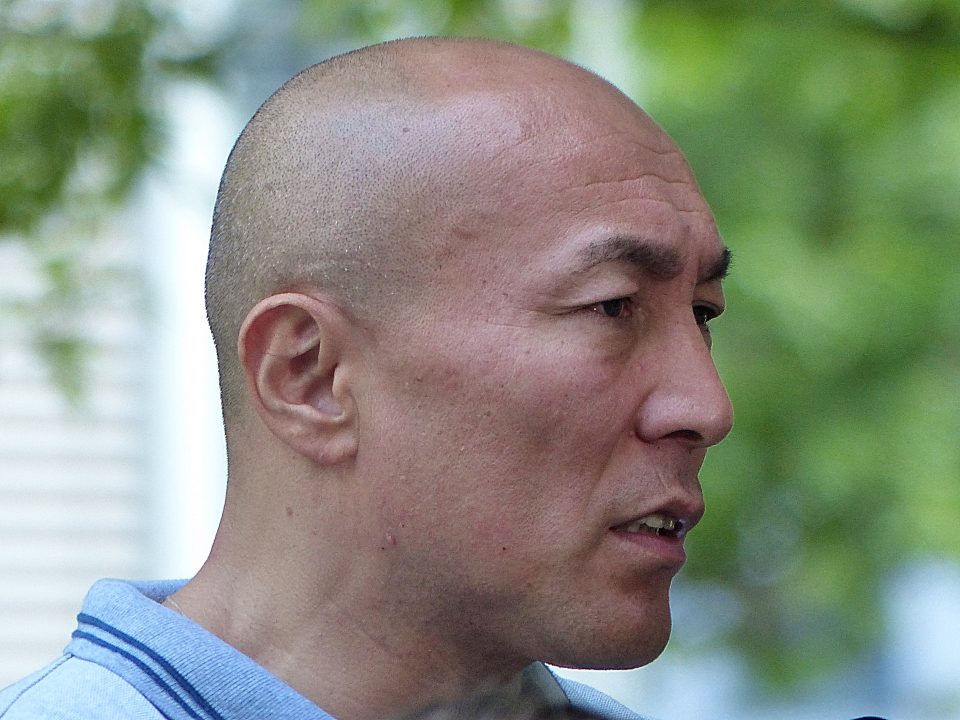 PGE Vive Kielce coach Talant Dujshebaev is looking like a desperate man before the crisis which obviously coming into the world of handball. The Spanish coach is aware of the financial problem which could hit his team:
It is possible that we will lose some big names in upcoming period. Rich teams will use the chance to gather the best players in their rosters. I have also many offers, but I declined all of them. I would like to stay in Kielce for many more years and become like Alex Ferguson, but if salaries going down, I will not have a choice – said Talant.