What will happen with season in Denmark?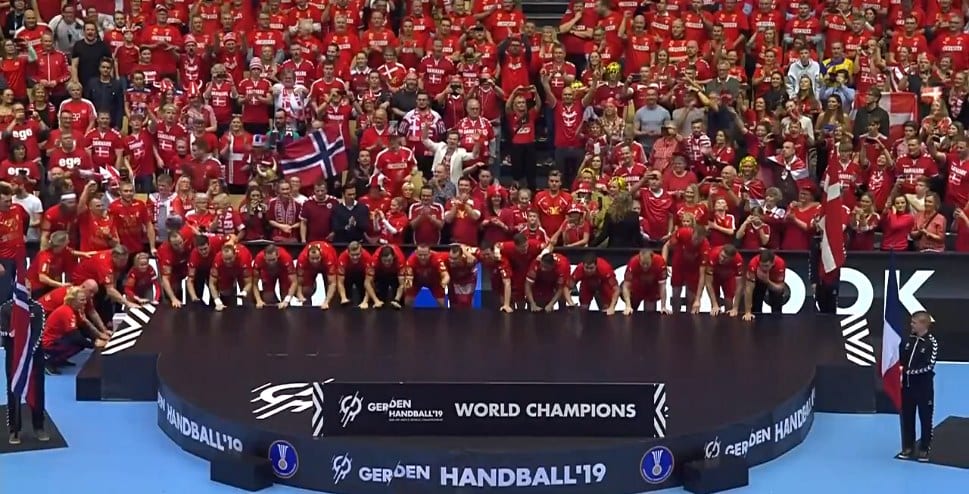 The Handball Court of Appeal has rescinded DHF's decision to end the season for the league and Division 1, writes TV2.dk.
The Danish Handball Federation's (DHF) decision to end the season for the league and the 1st Division with immediate effect is abolished.
They have decided on the Handball Appeals Court on Tuesday, after hearing the case, DHF writes on its website.
It was the Committee for Professional Handball under DHF that on April 7 made the decision to delay the rest of the season for the Danish handball leagues and 1st division
After that, masters were selected and clubs moved down based on the current position.
– The decision of the Professional Handball Committee of 7 April 2020 is invalid and is hereby repealed, the Appellate Body writes in its order.
The decision does not relate to relegation and other sporting orders, the Appellate Body merely states that the committee was not authorized to make the decision.
The decision to move up and down in handball now passes from the elite clubs to DHF's representative cabinet.
The Professional Handball Committee consists of three representatives from the Divisional Association and three from DHF, ie the parties usually dealing with elite handball.
DHF's Board of Representatives consists of selected representatives of all the country's handball clubs. In other words, it is a completely different group of people who have to reach a decision at an extraordinary meeting of representatives.