Women's EHF EURO 2020 pots are ready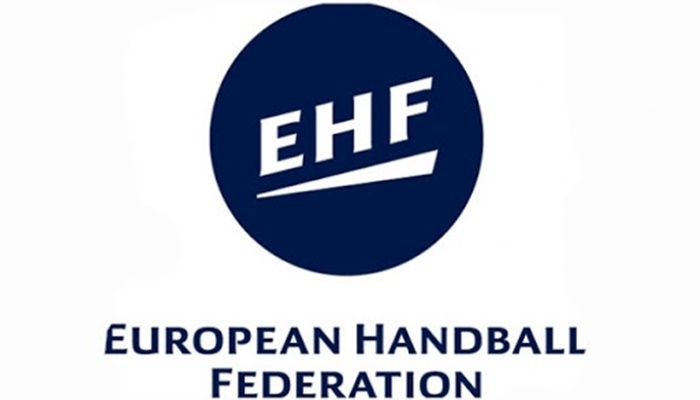 EHF published procedures for the Women's EHF EURO 2020 in Norway and Denmark (3 to 20 December) final draw tournament which is scheduled for 18 June at 11:00 hrs.
The 16 teams have been seeded in the four pots according to the final ranking of the Women's EHF EURO 2018.
Pot 1: France, Russia, Netherlands, Romania
Pot 2: Norway, Sweden, Hungary, Denmark
Pot 3: Montenegro, Germany, Serbia, Spain
Pot 4: Slovenia, Poland, Czech Republic, Croatia
The organisers have decided that Denmark will play the preliminary round in Herning (group A), while Norway will play in Trondheim (group D).
The 'Trondheim Spektrum' also hosts group C to which the Netherlands have been assigned. Sweden will play in group B in Frederikshavn.
The main round venues are Stavanger in Norway and Herning in Denmark. The final weekend takes place in the Telenor Arena in Norway's capital Oslo.